ABOUT WOC
GDSC IIIT Kalyani brings to you, yet again, its open-source program Winter of Code 3.0 with collaborative efforts from 30+ Google Developer Student Clubs. The program will last for a period of 45 days and is based on the lines of GSoC. Student applicants are required to send their proposals to organizations to work on their open-source projects while their mentor evaluate them over a course of the event. If you dont have a resume here is a template that you may use:
Resume Template Timeline
Student Application Open

Inaugural Ceremony

Proposal Writing session

Community Bonding phase

Coding Phase

Mentor Feedback Phase

Closing Ceremony Organizations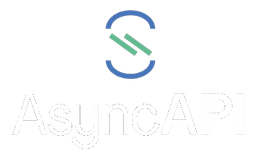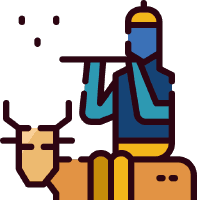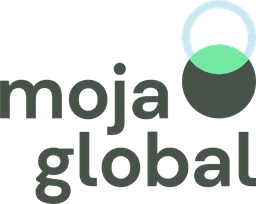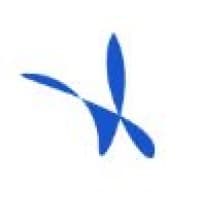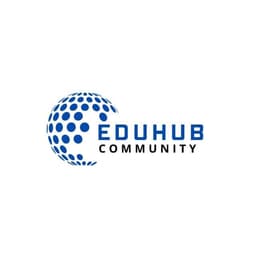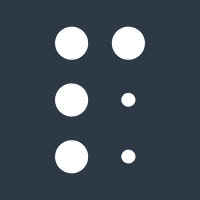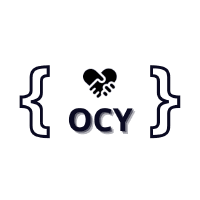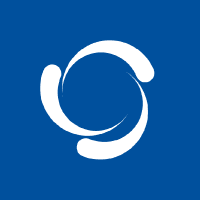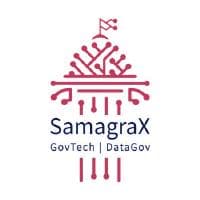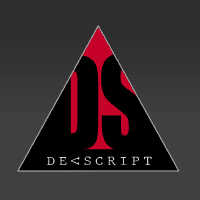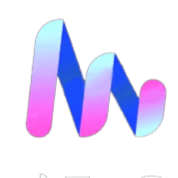 Projects
WoC is primarily a mentoring initiative. The Projects on offer have excellent mentors associated with them. The mentors are devoted, enthusiastic individuals who want to assist WoC Contributors in becoming excellent open source contributors by teaching them about their communities. It can only make you a better, more confident open source developer to have the chance to learn from others who have been at this for several years and who are knowledgeable about the techniques.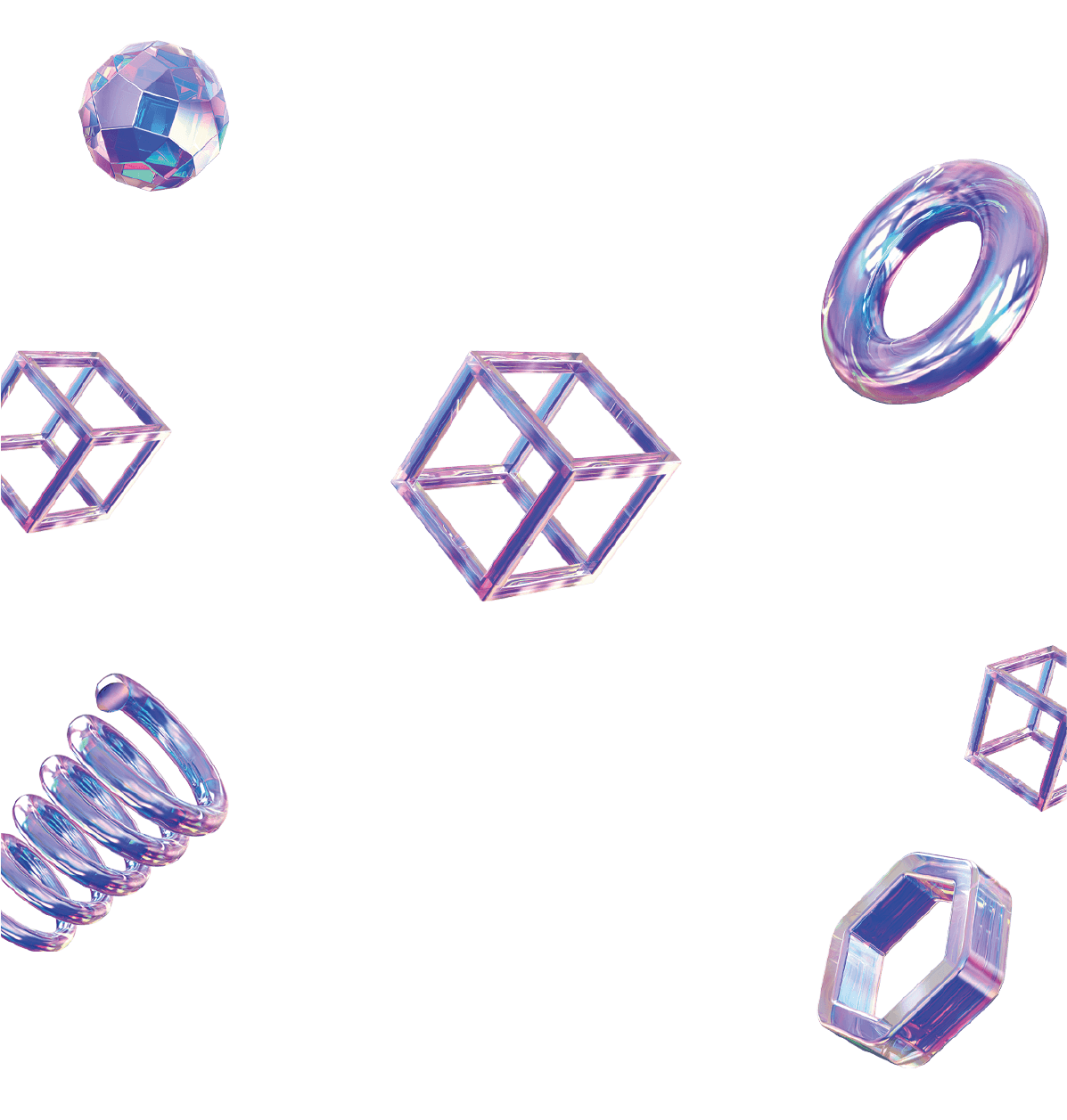 Our Partners
Our love for Open Source drove us to impact the community through Winter of Code 3.0.
Want to Sponsor us? Community Partners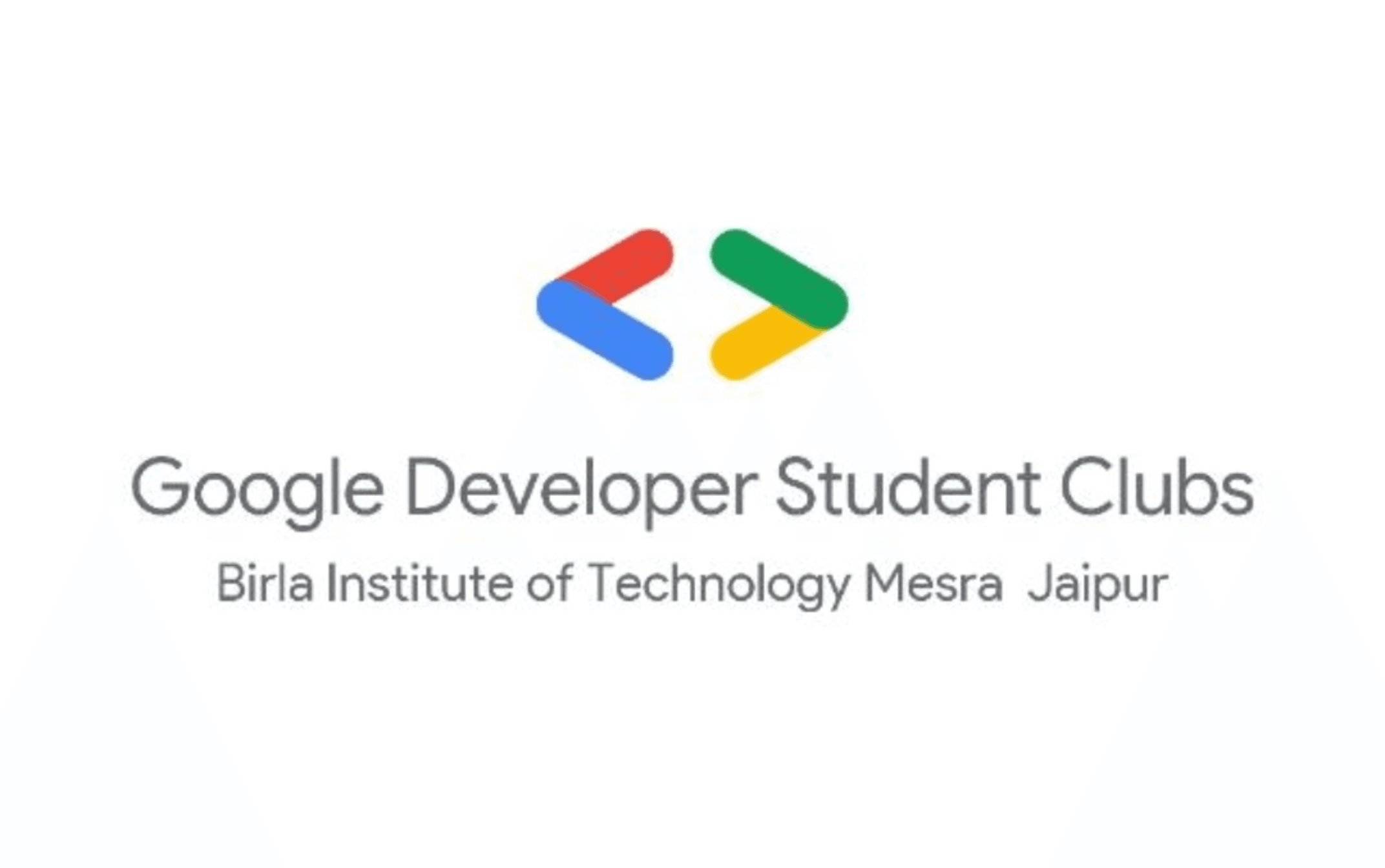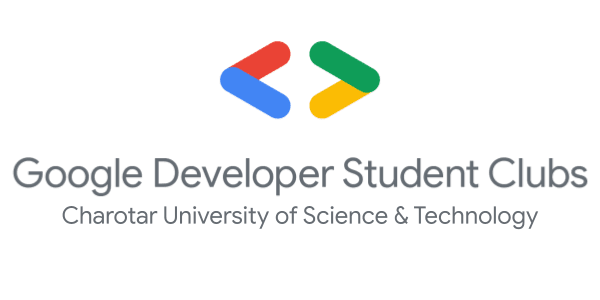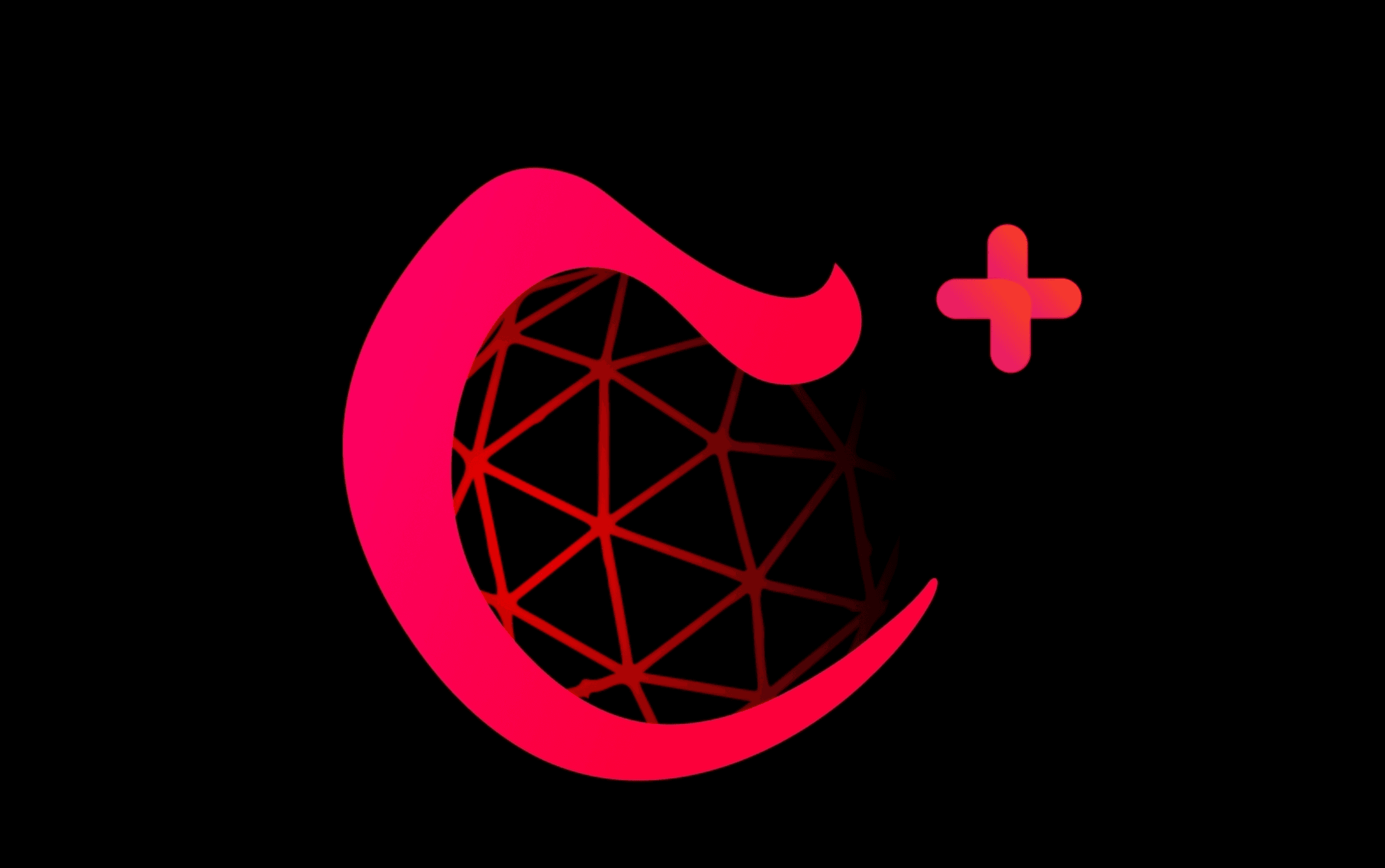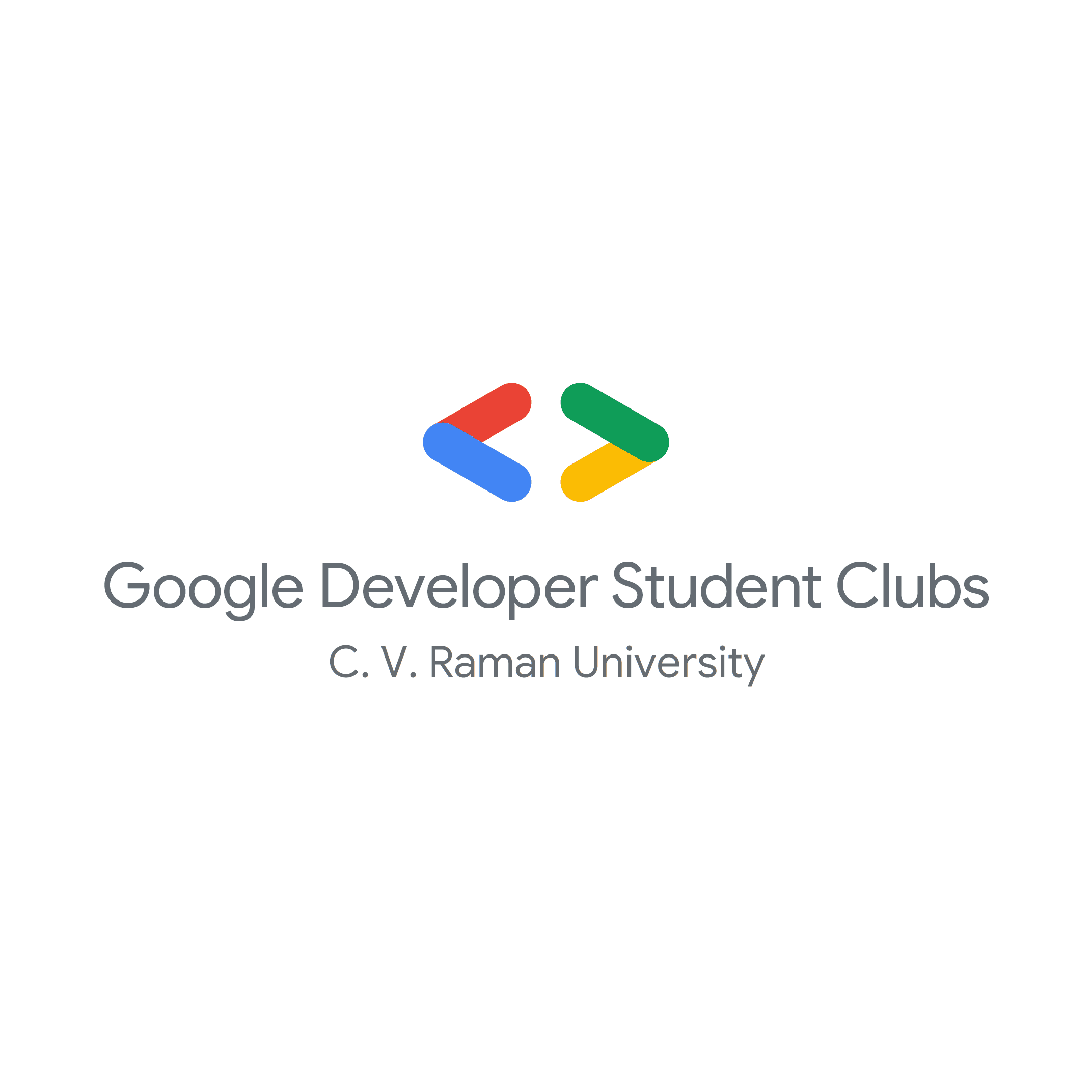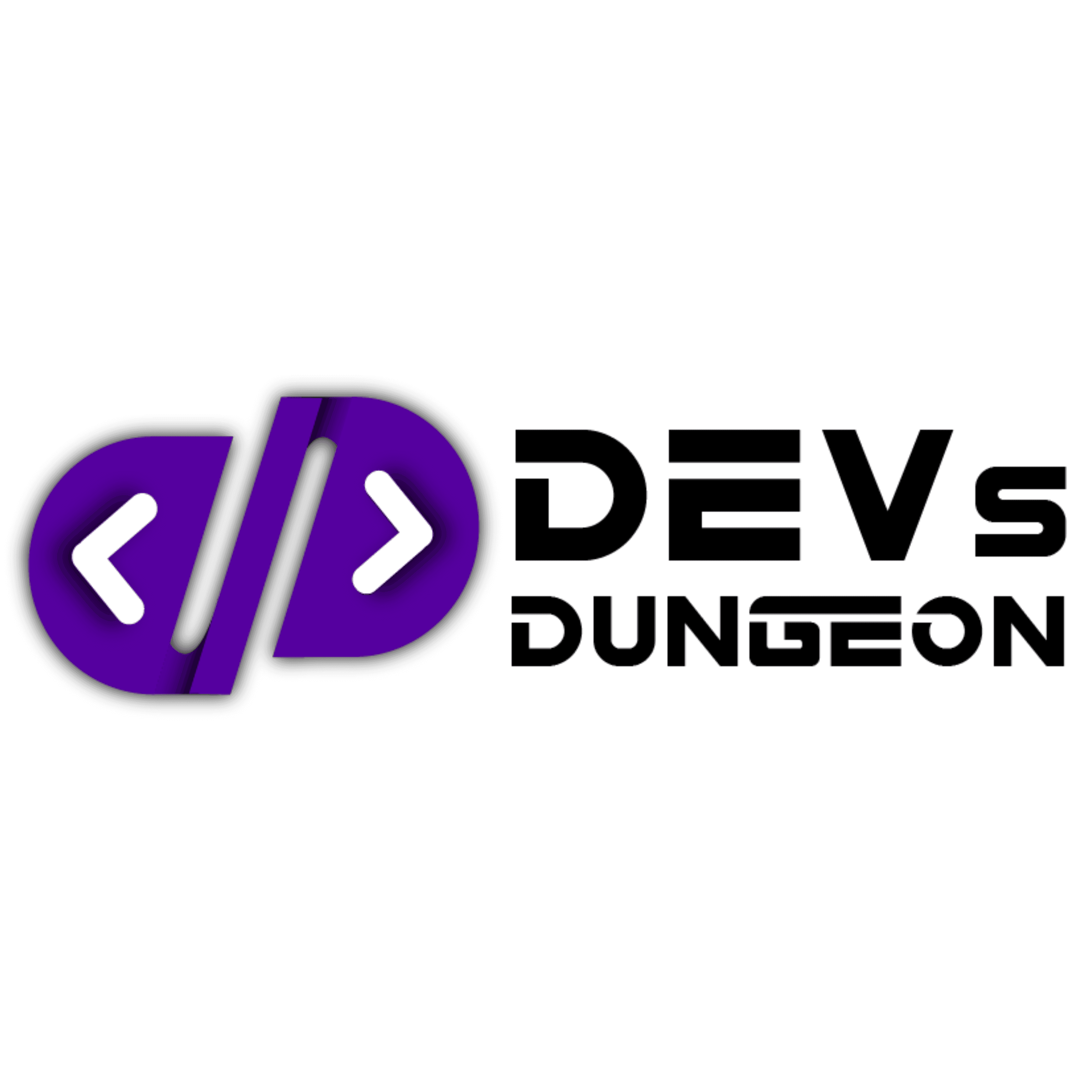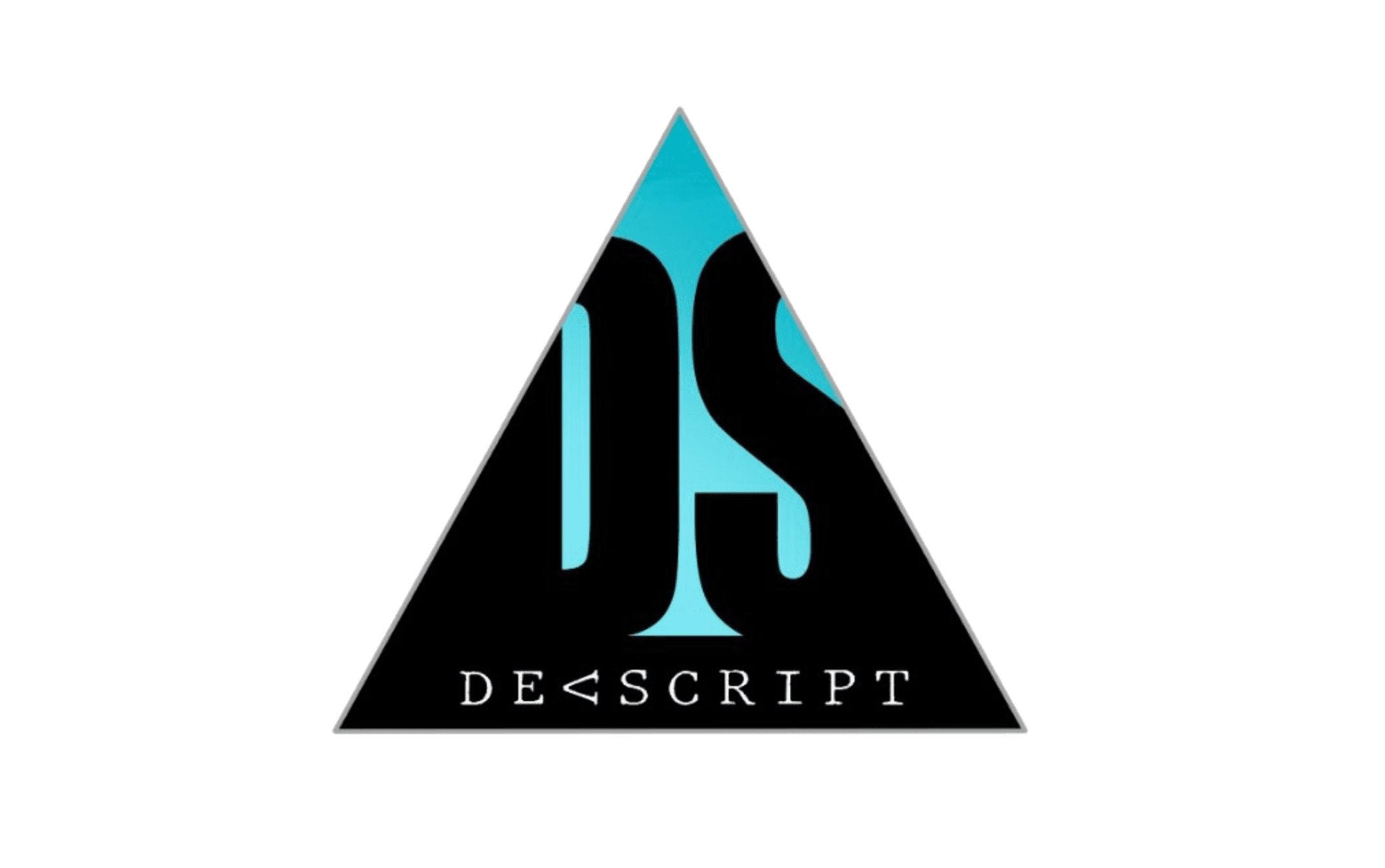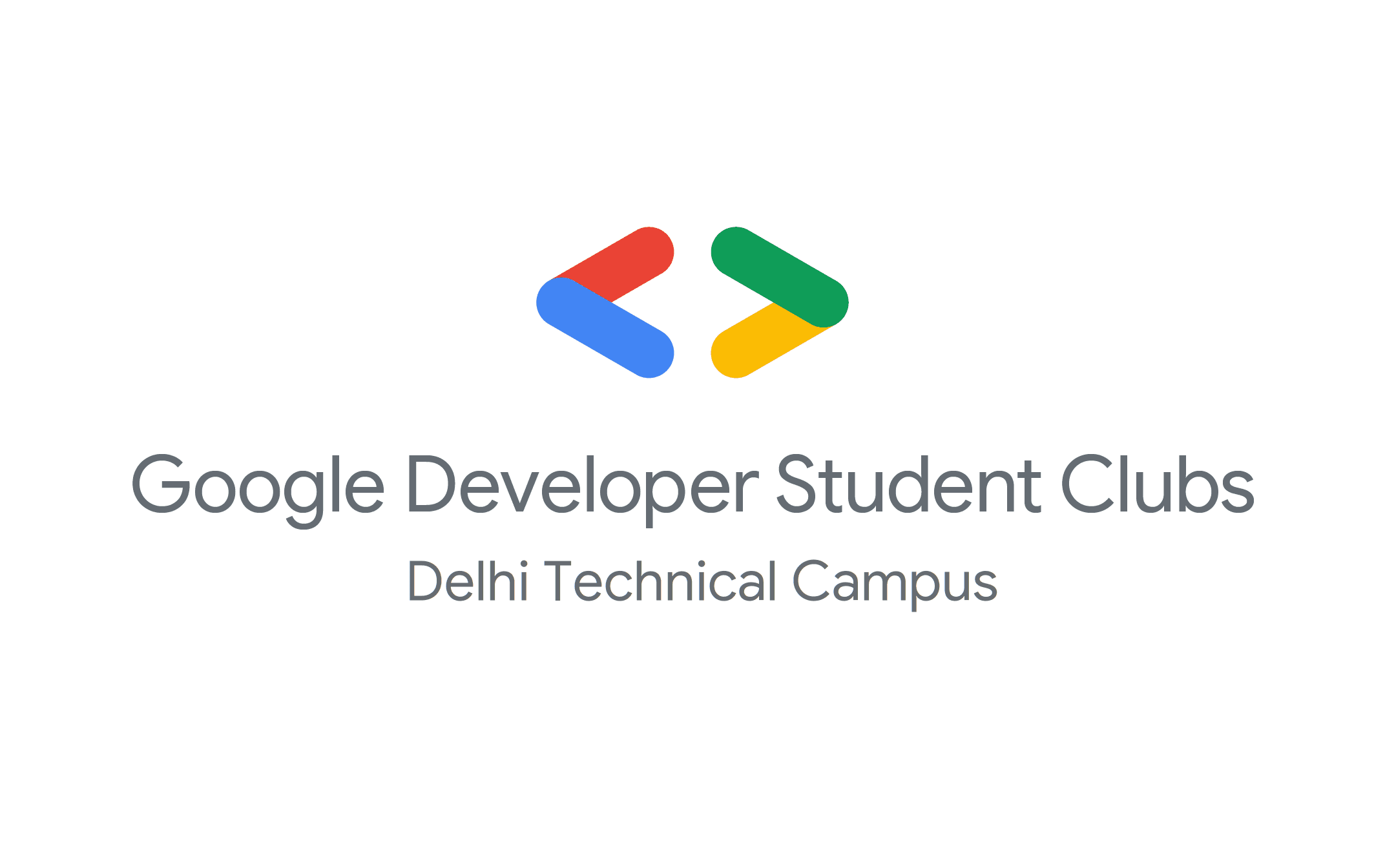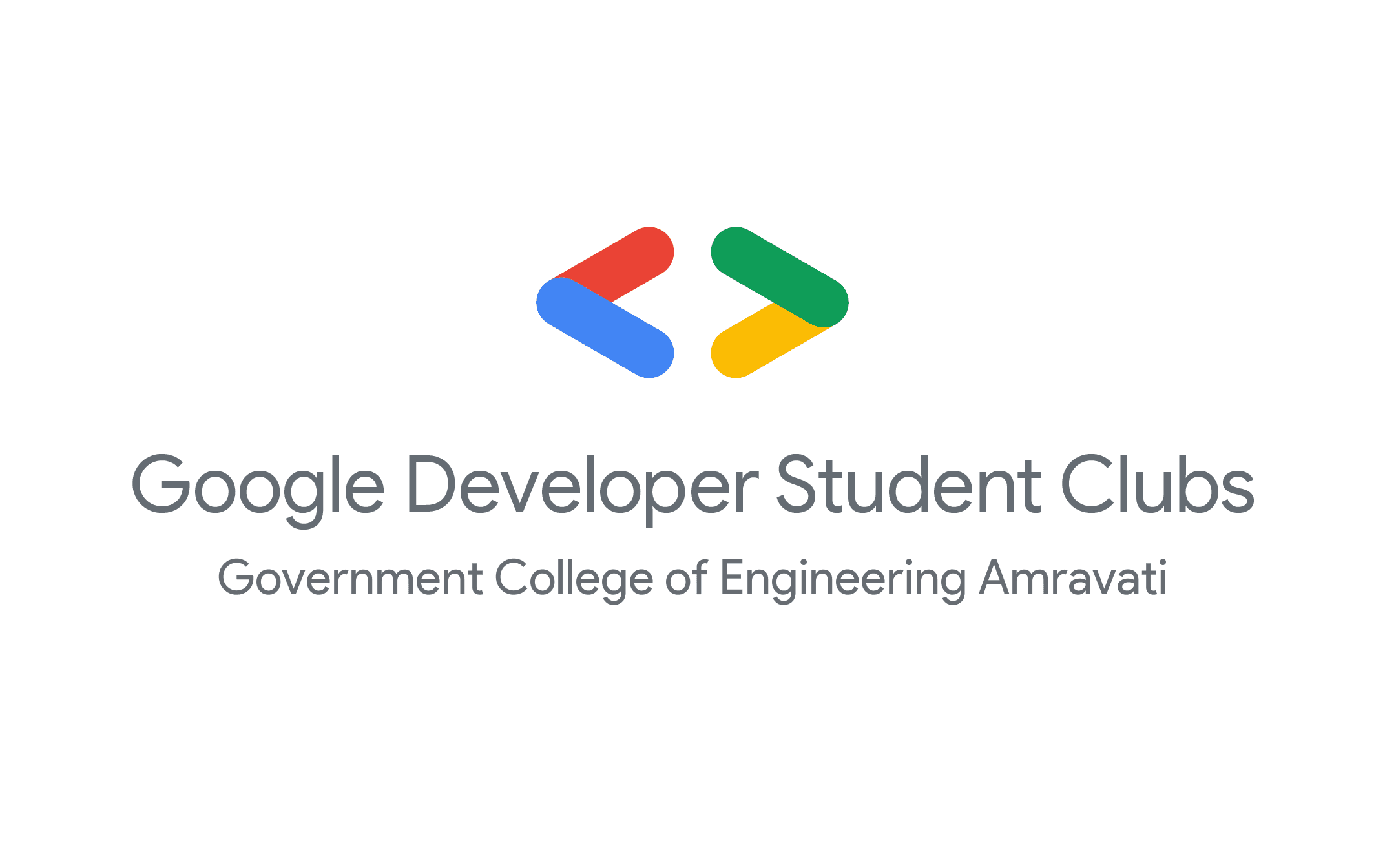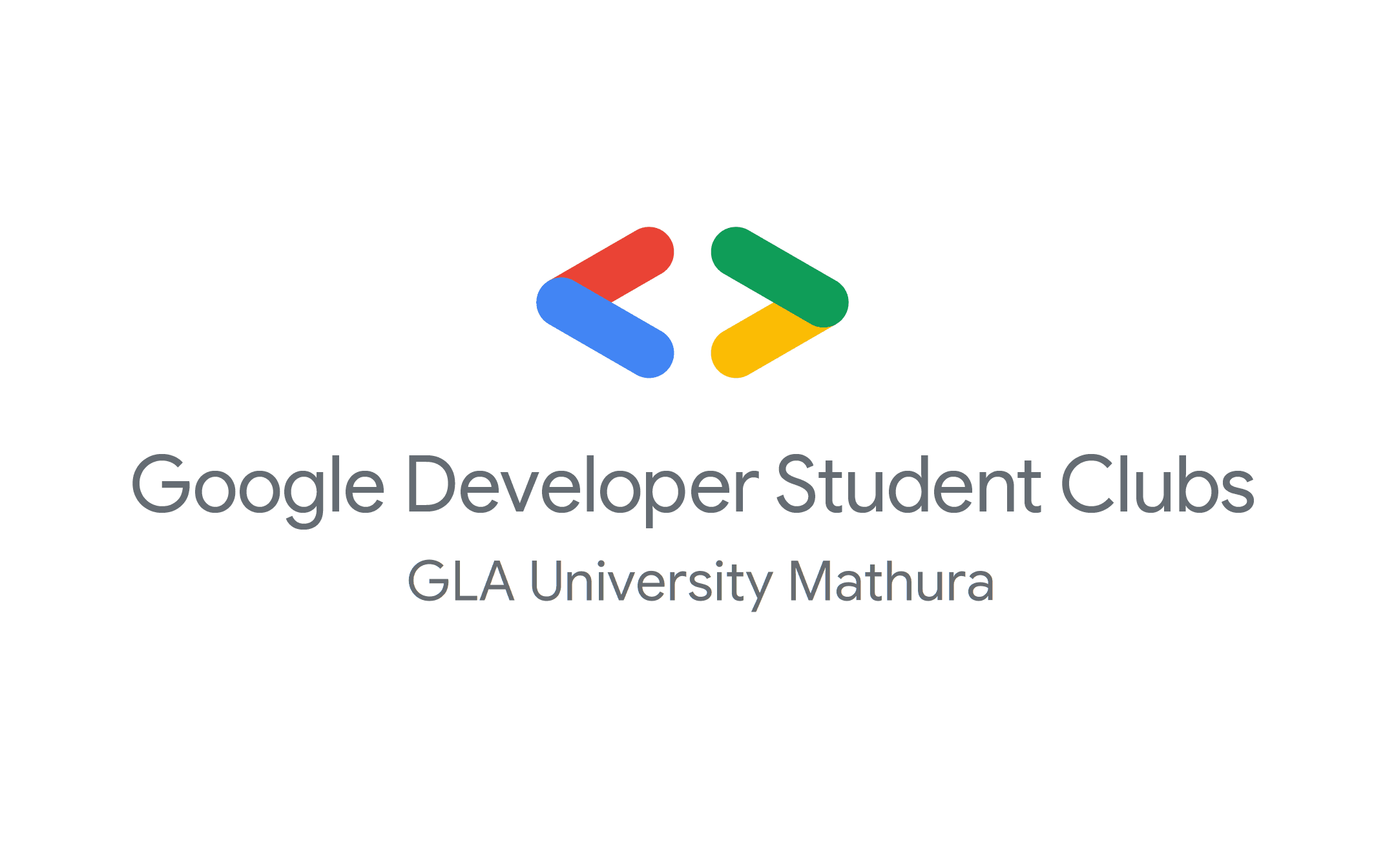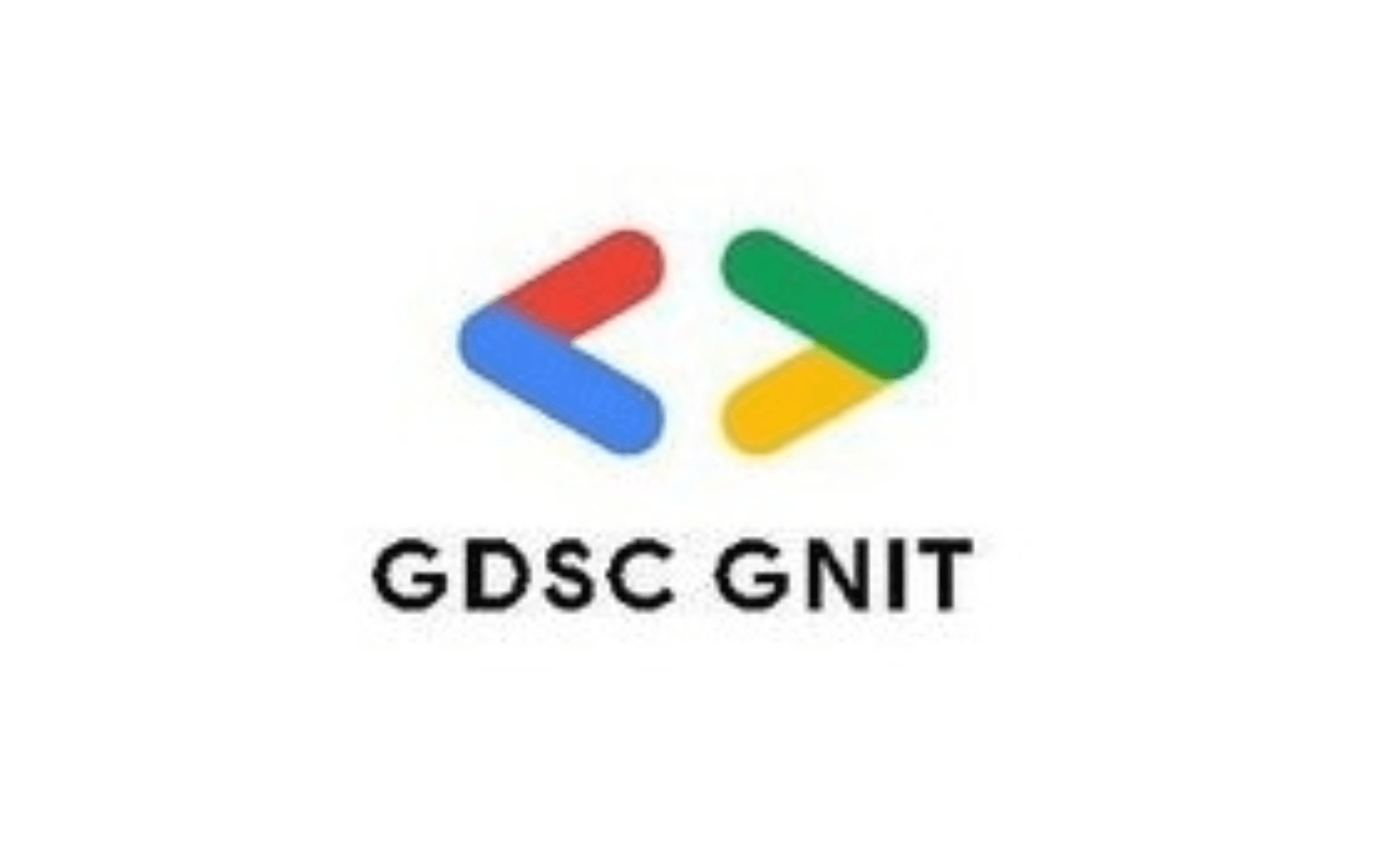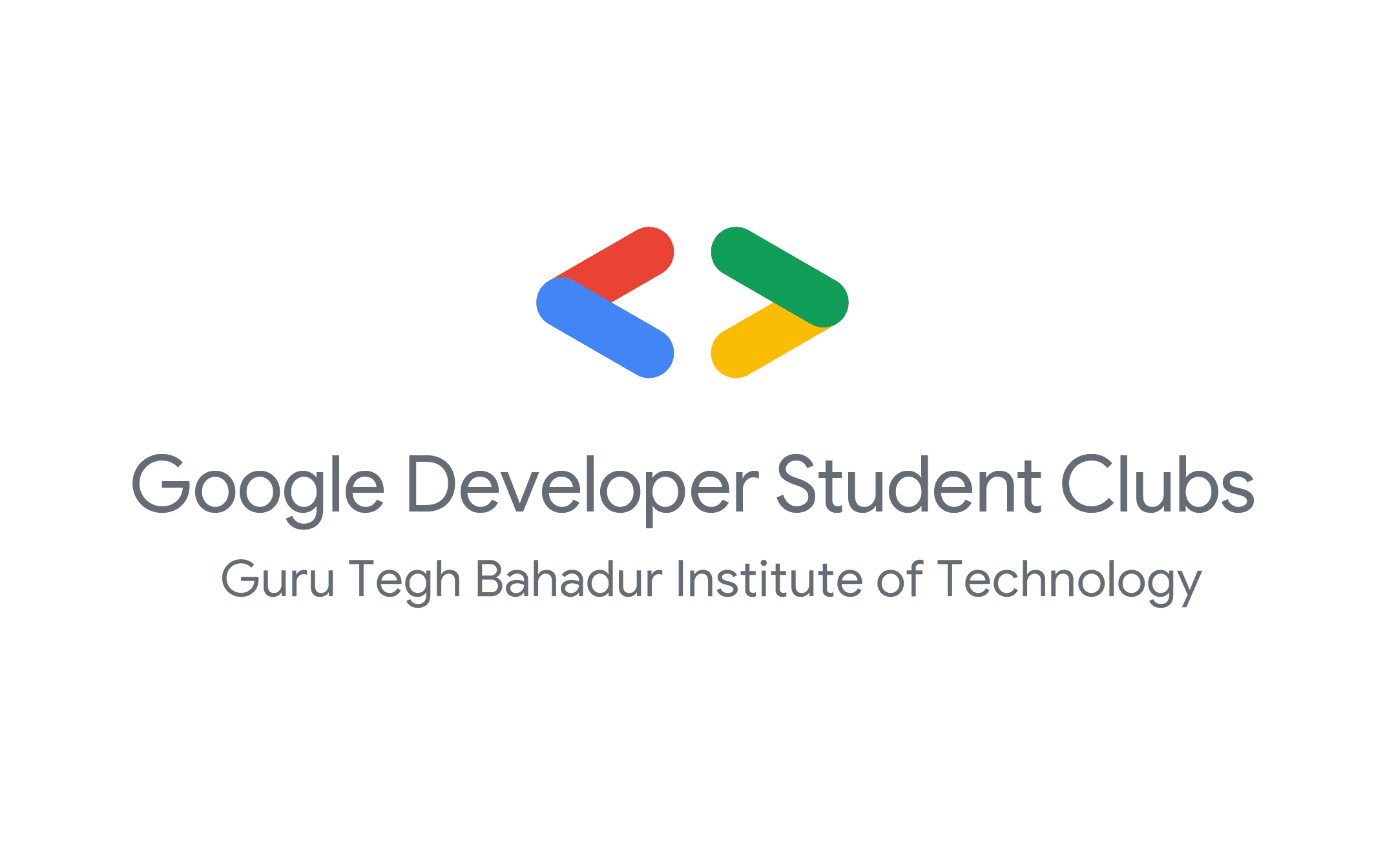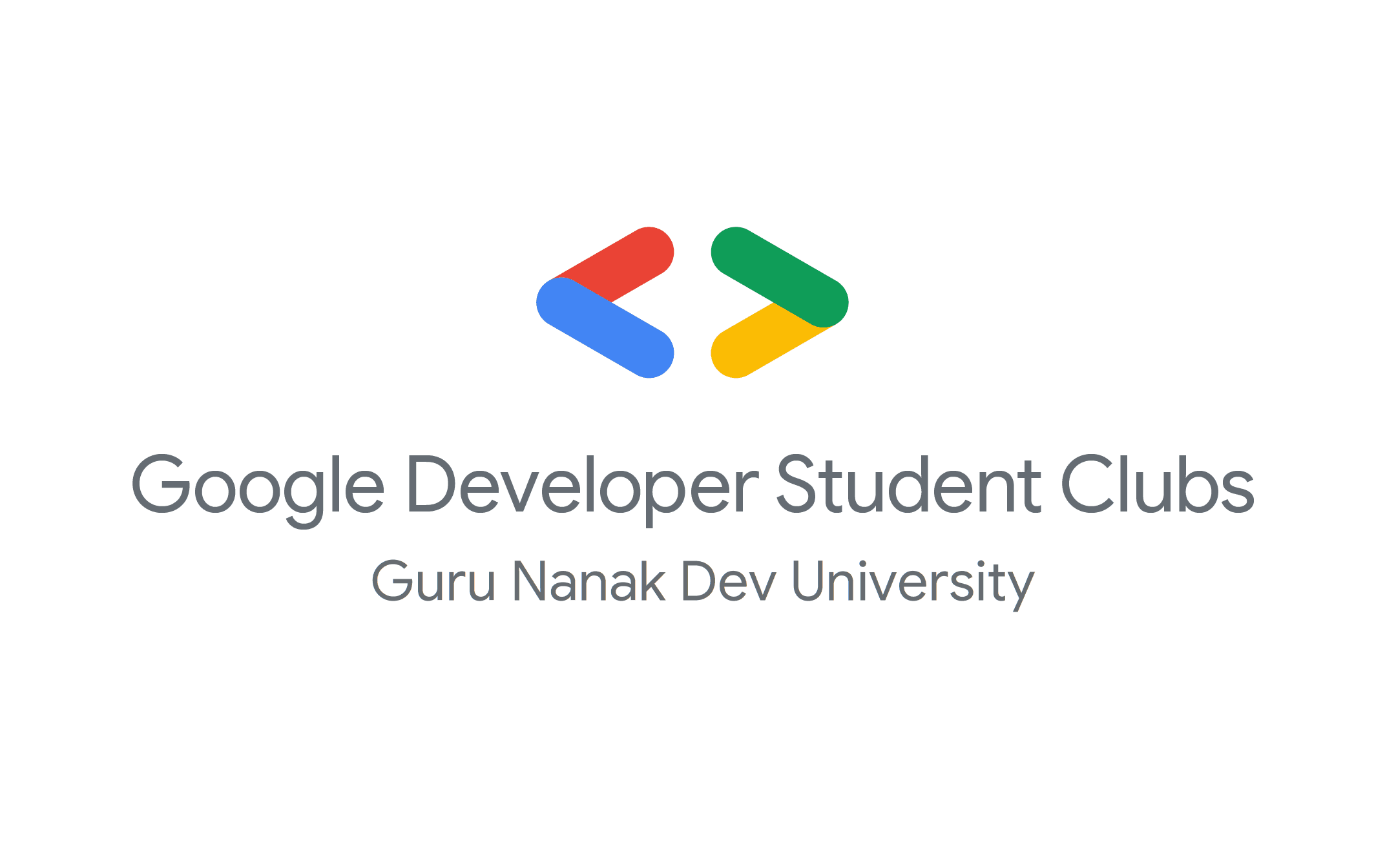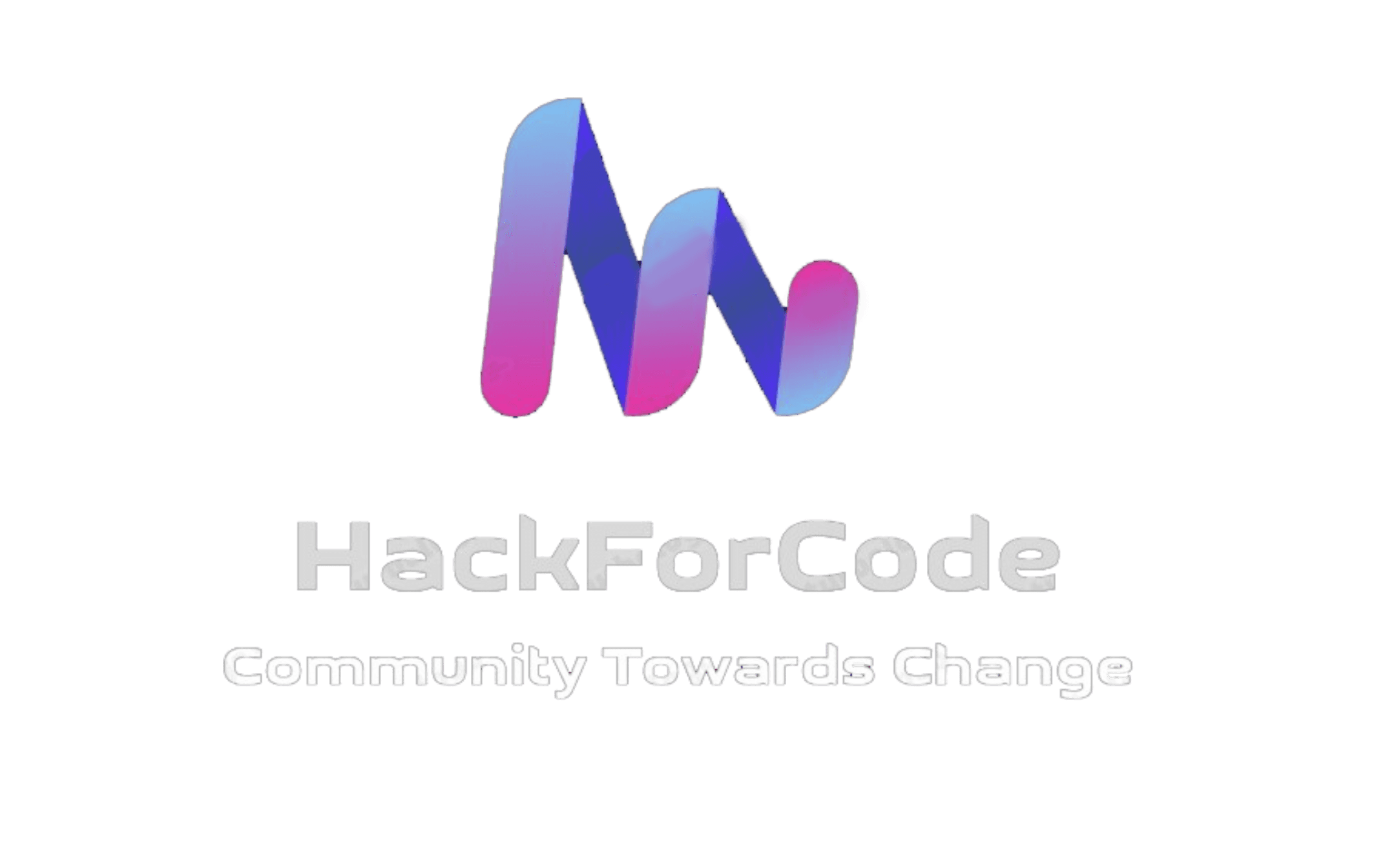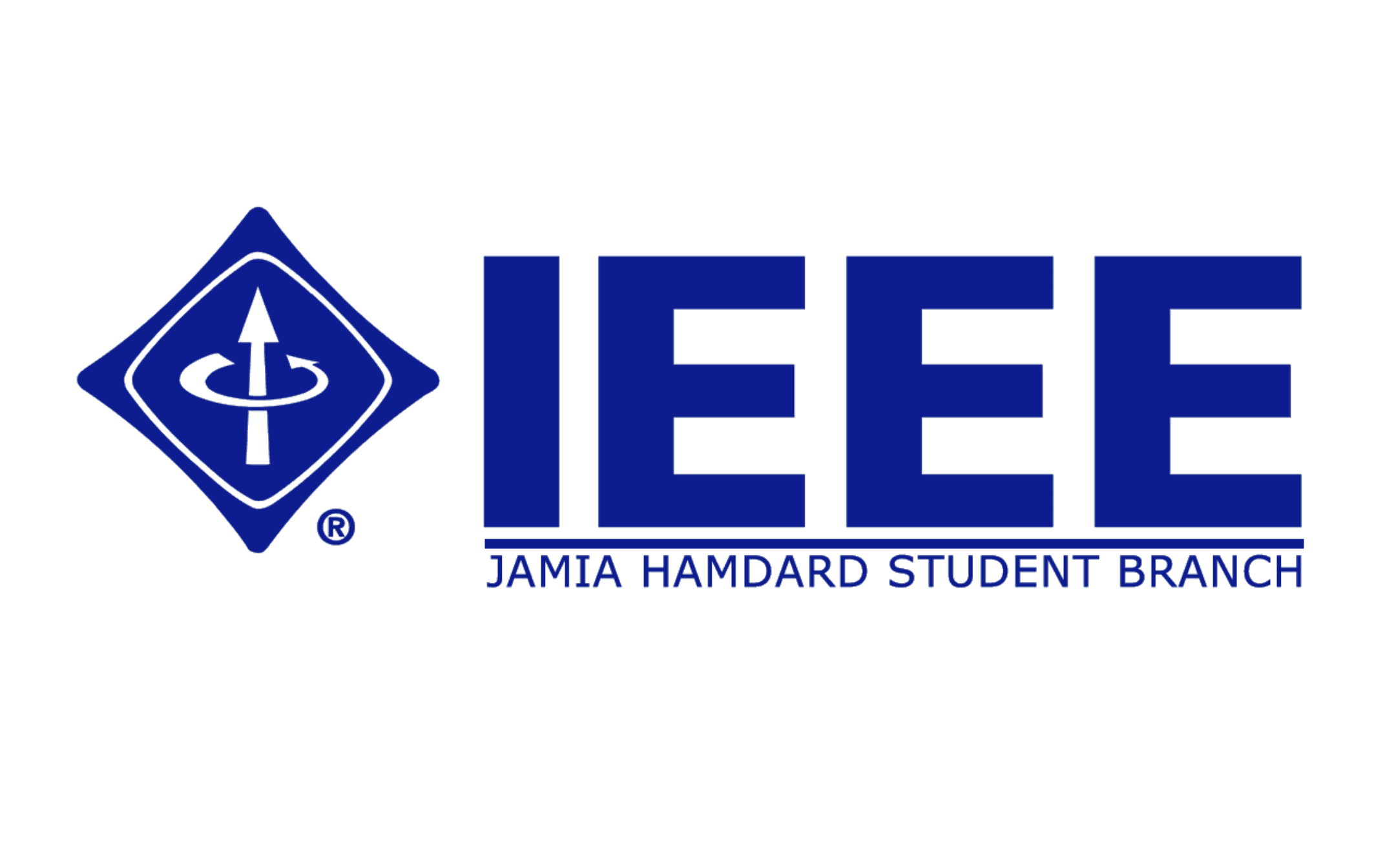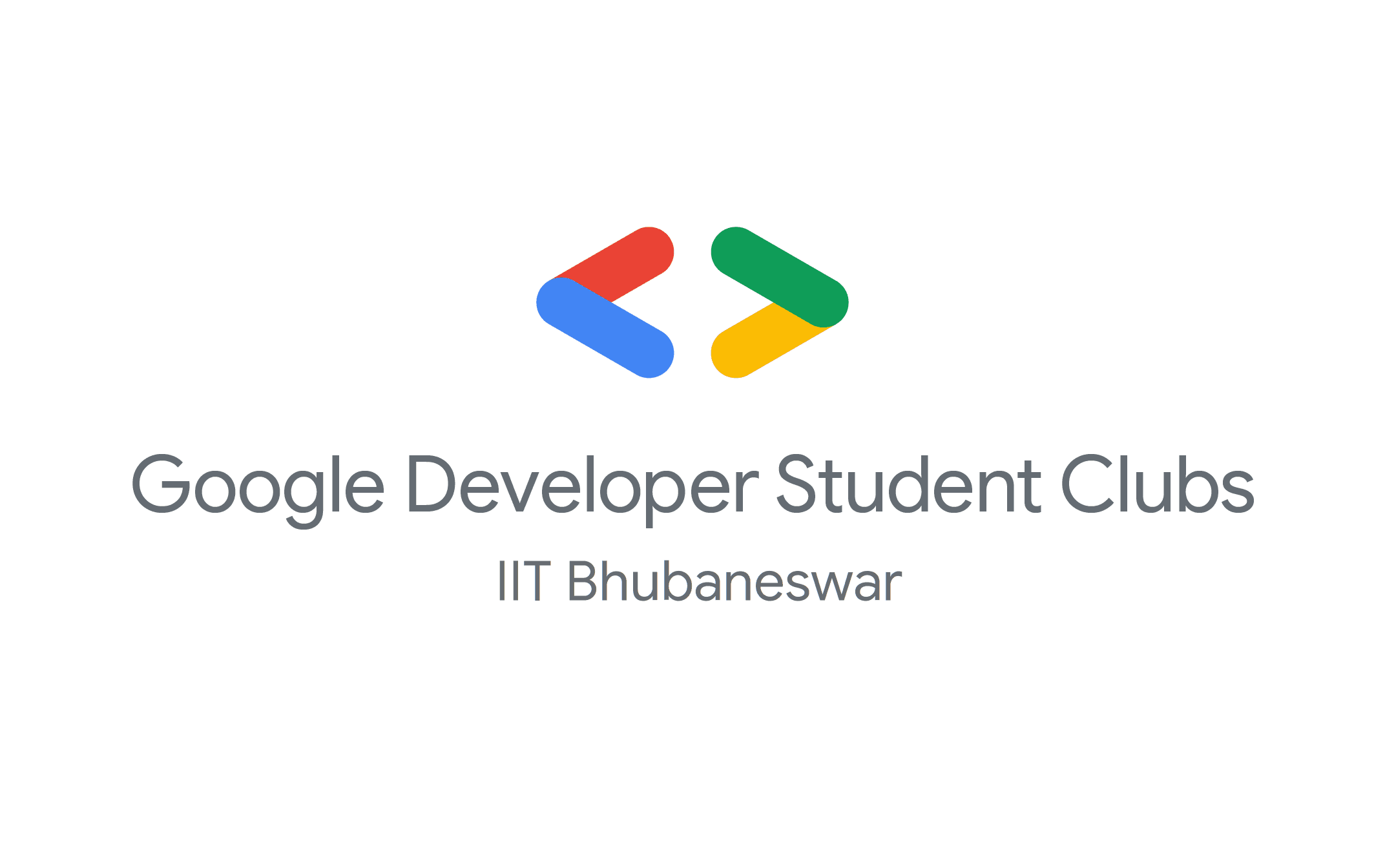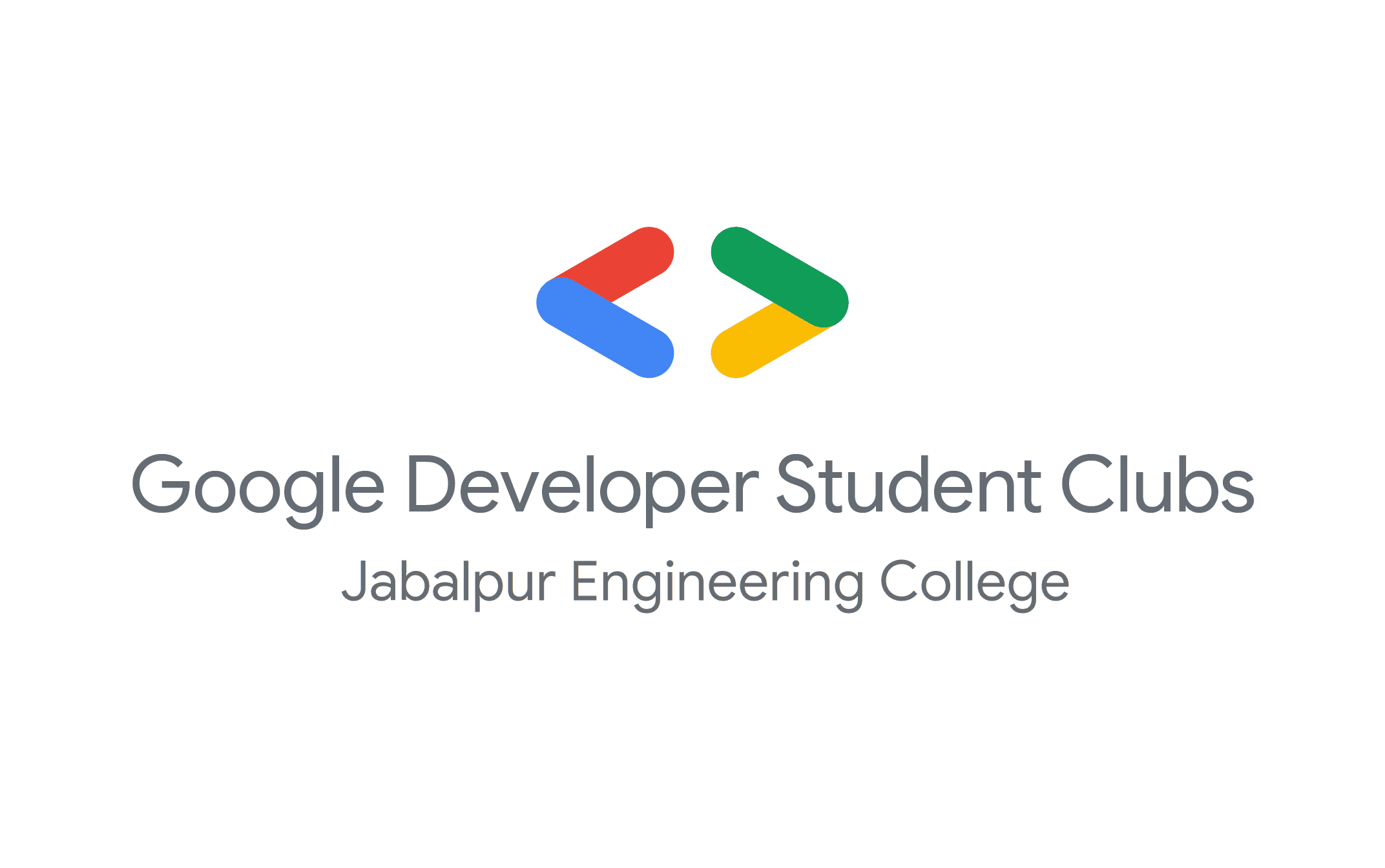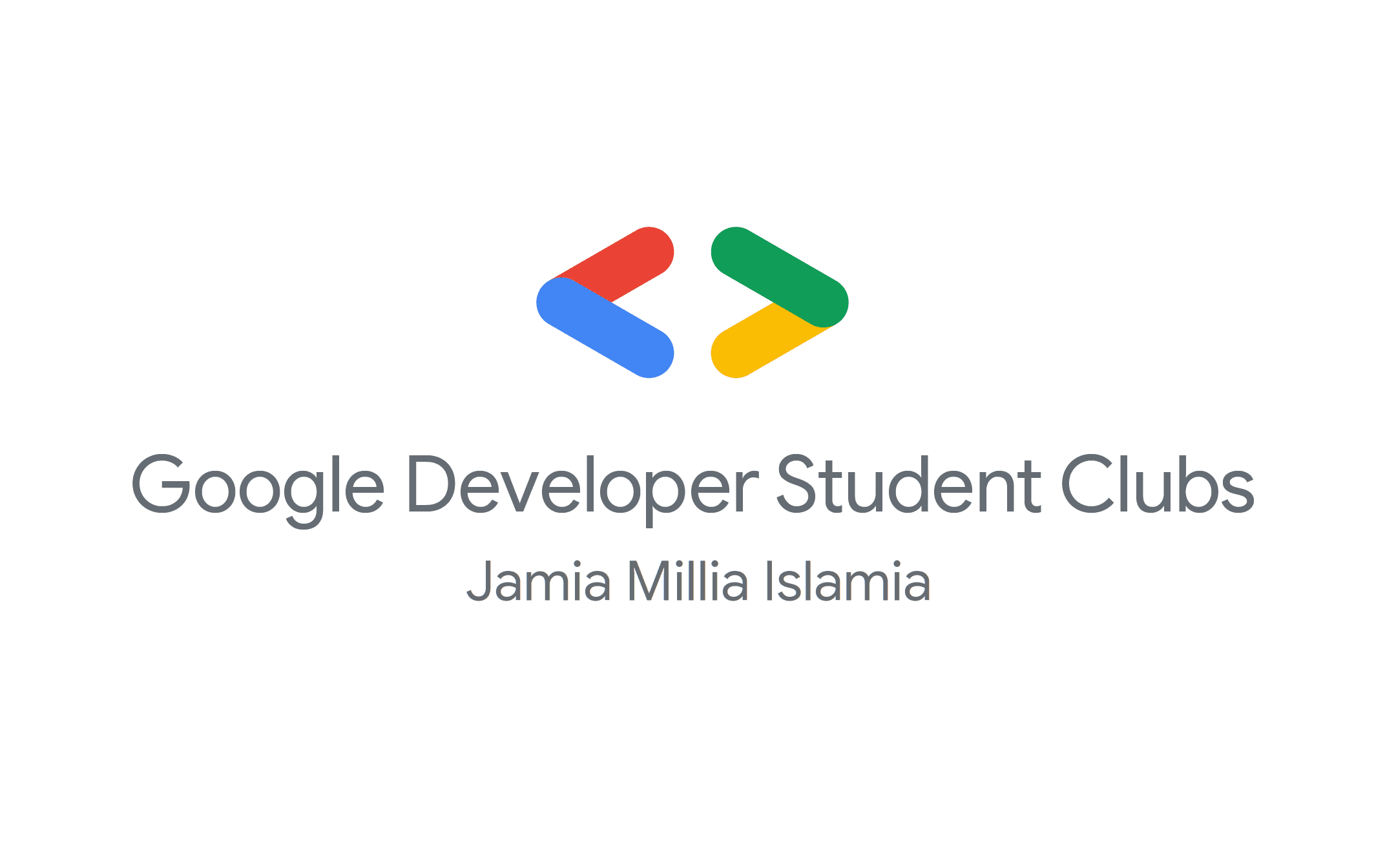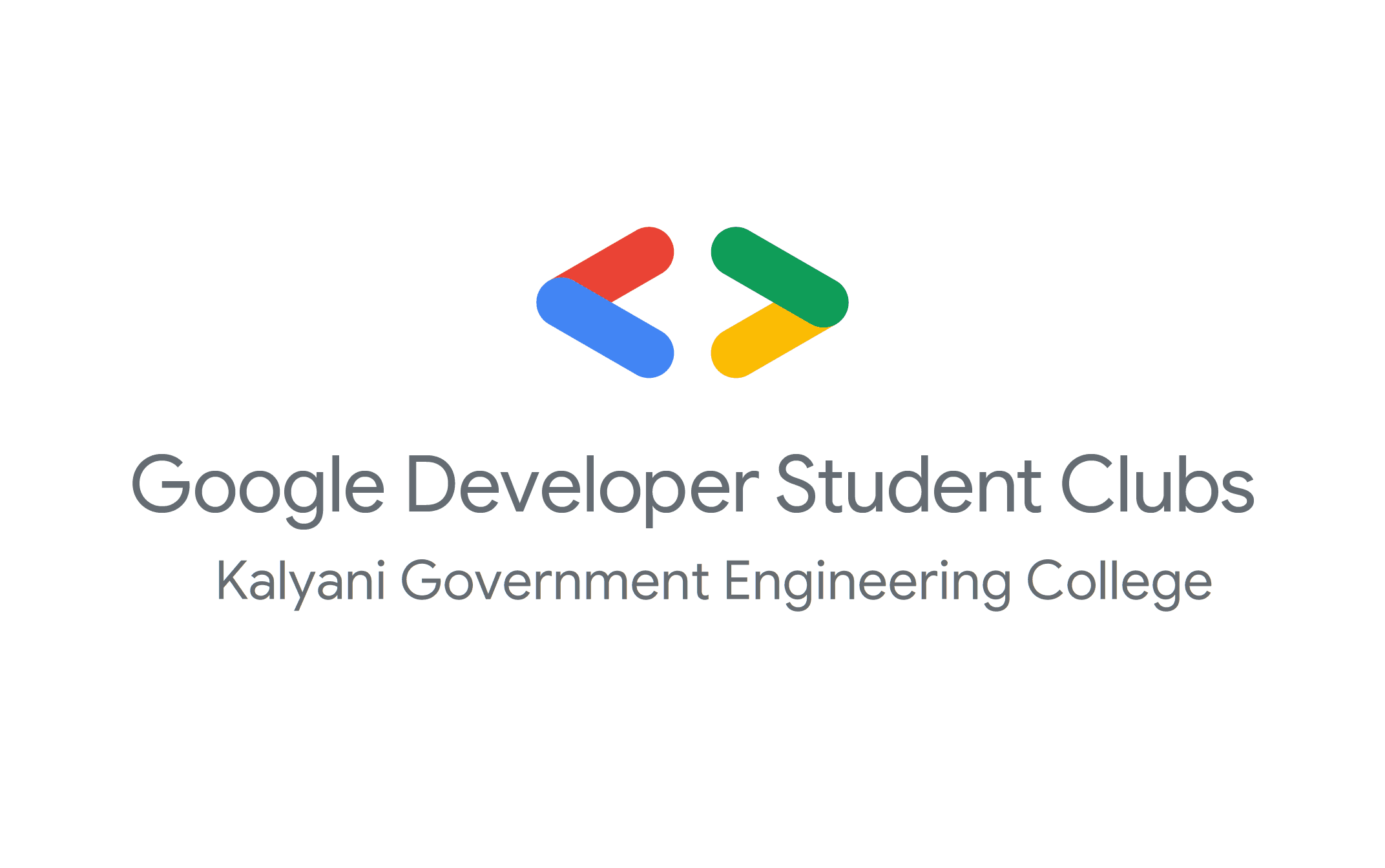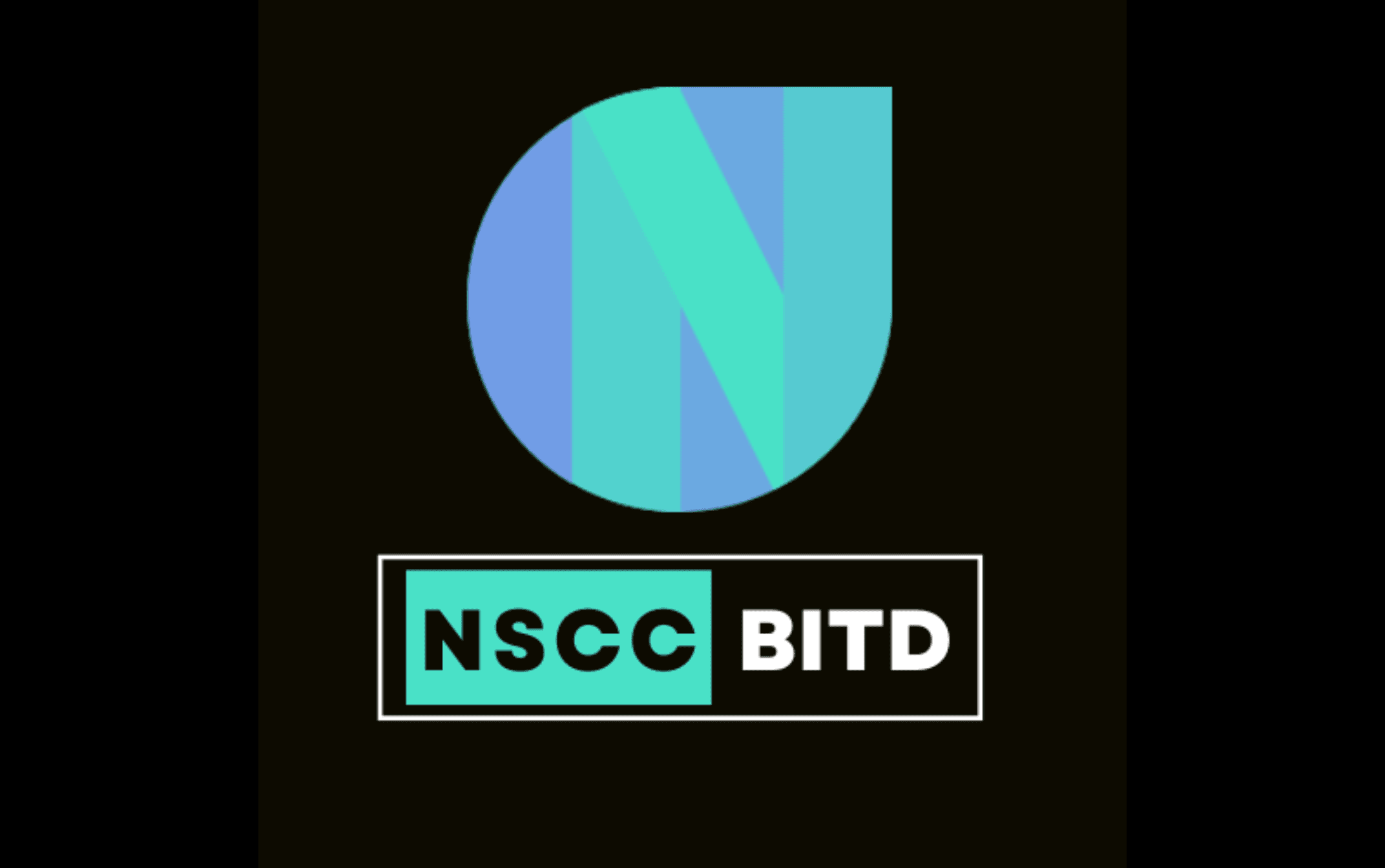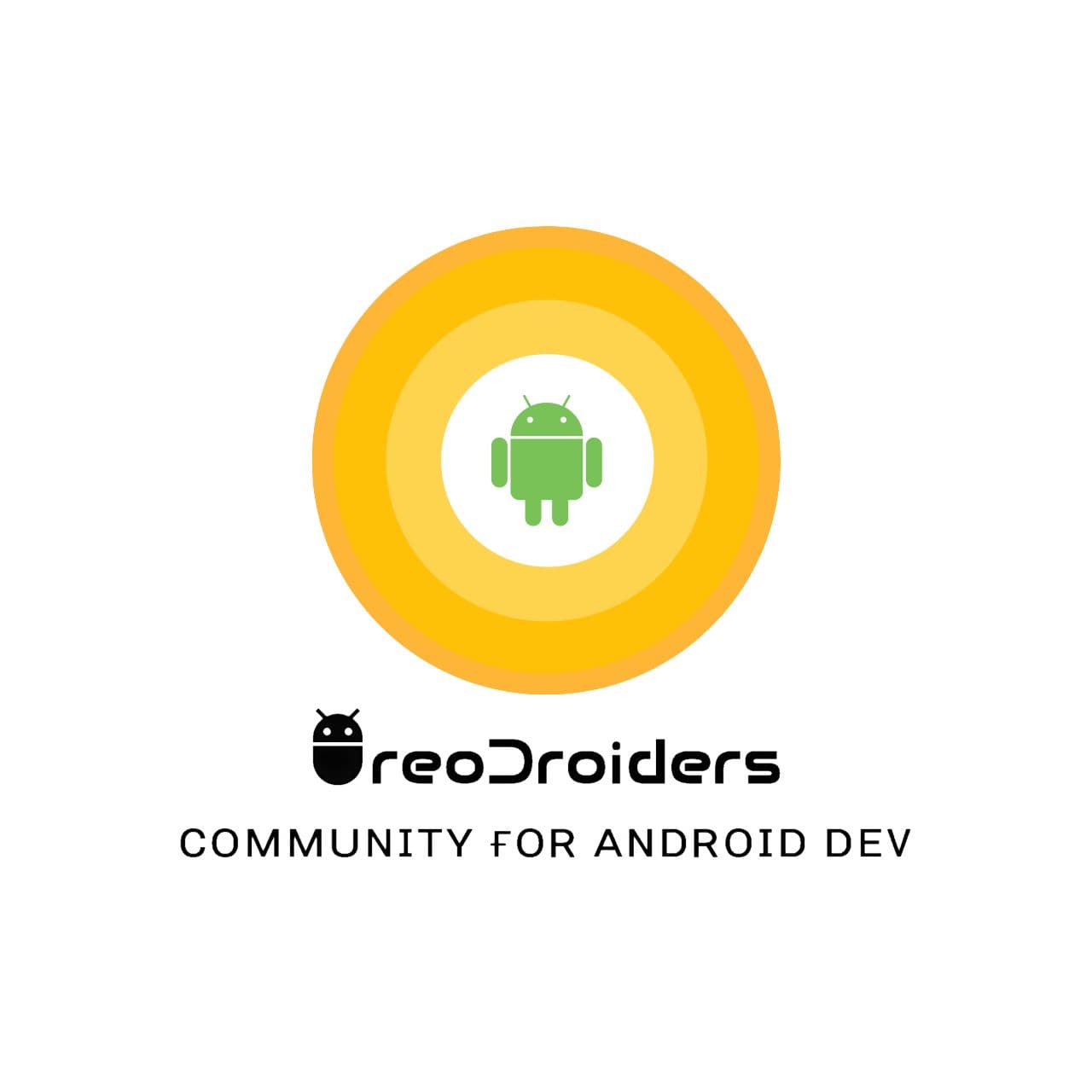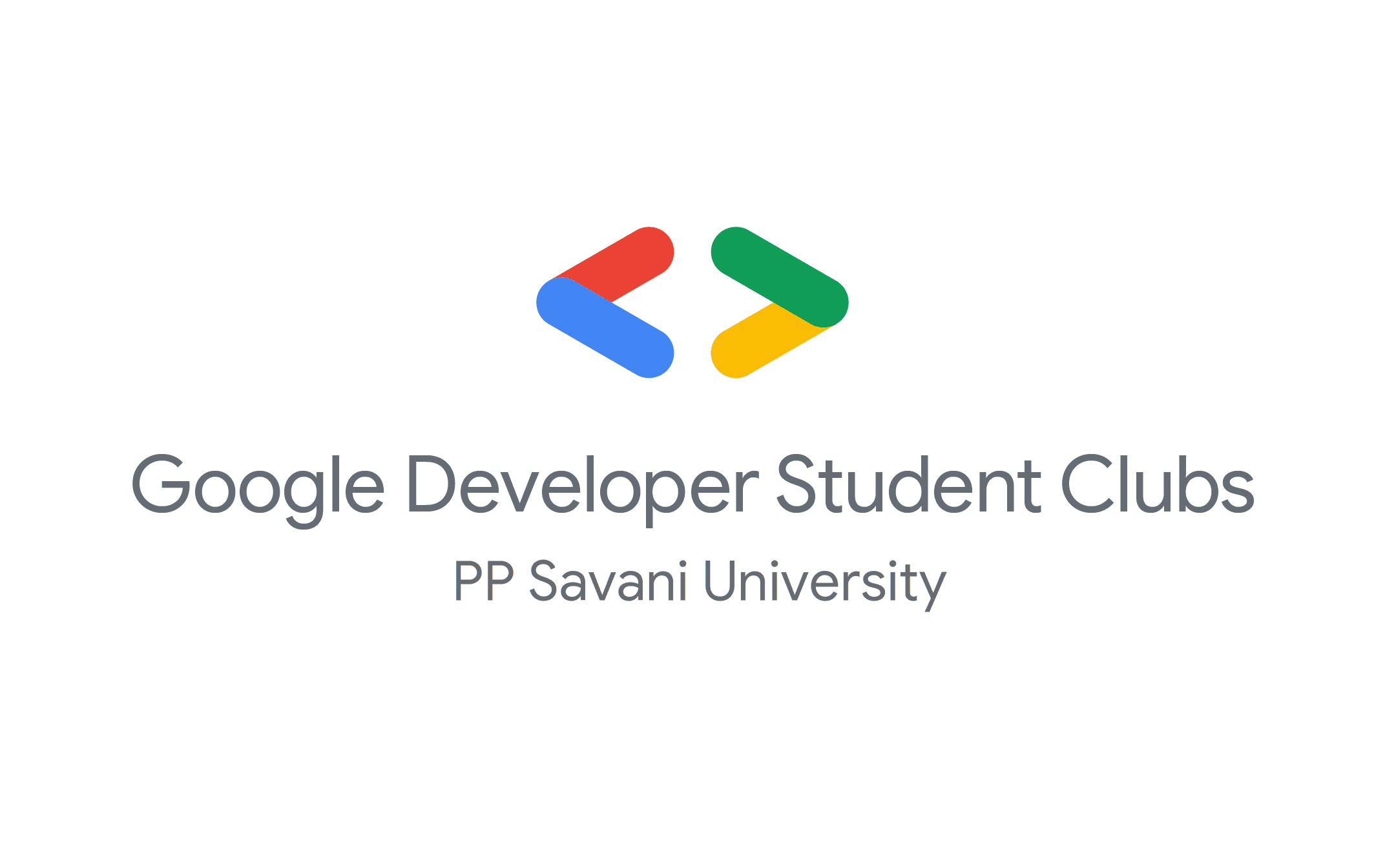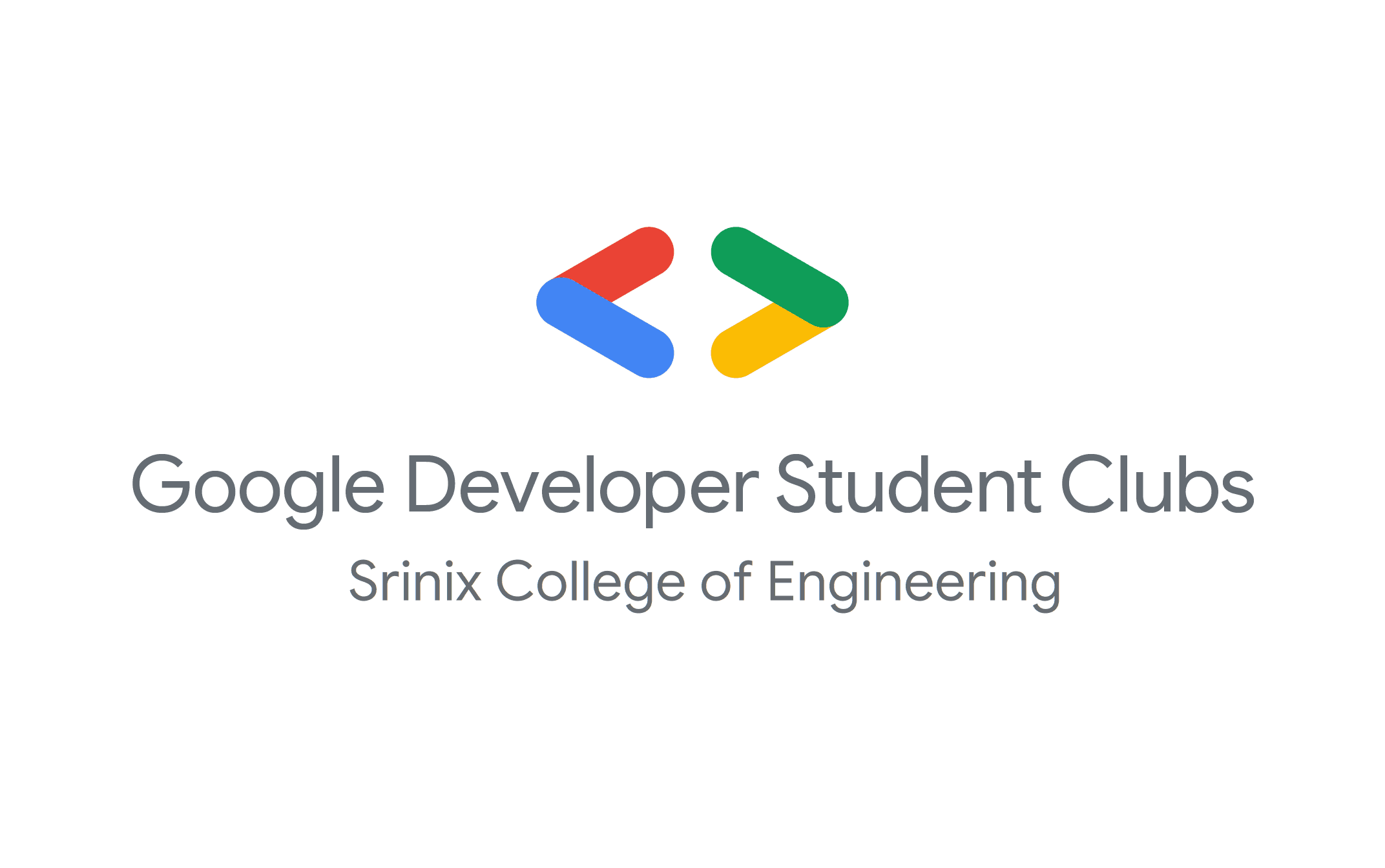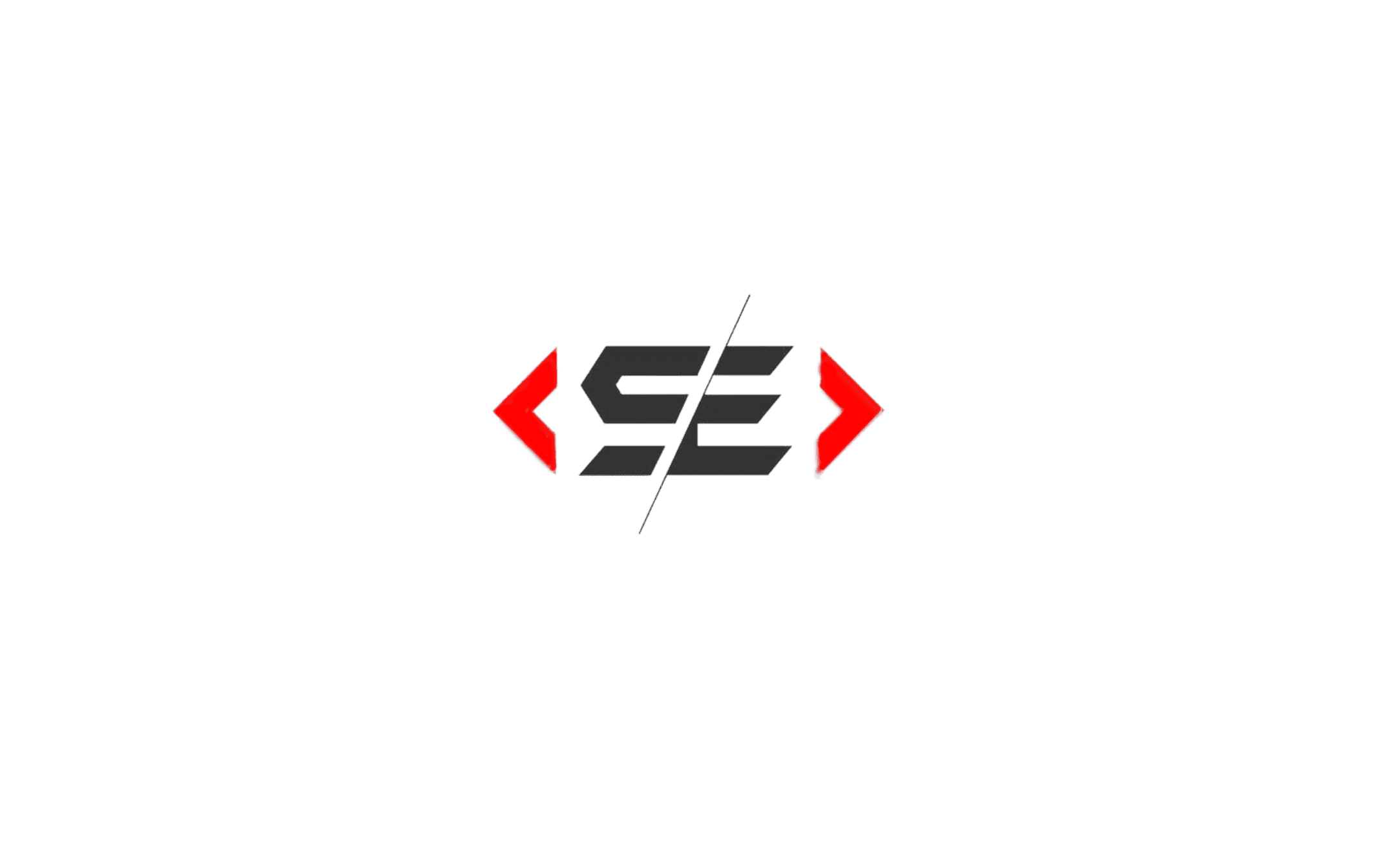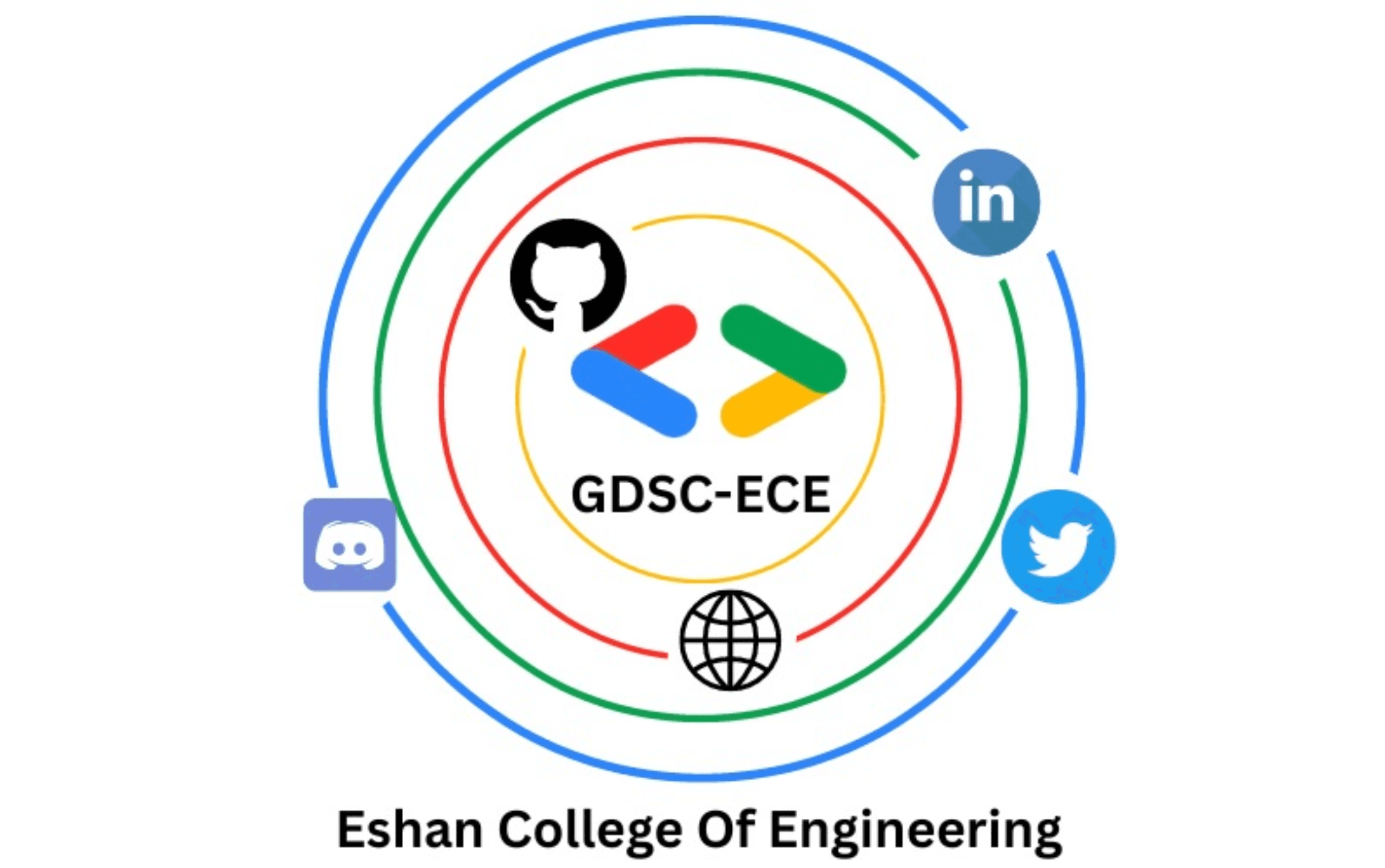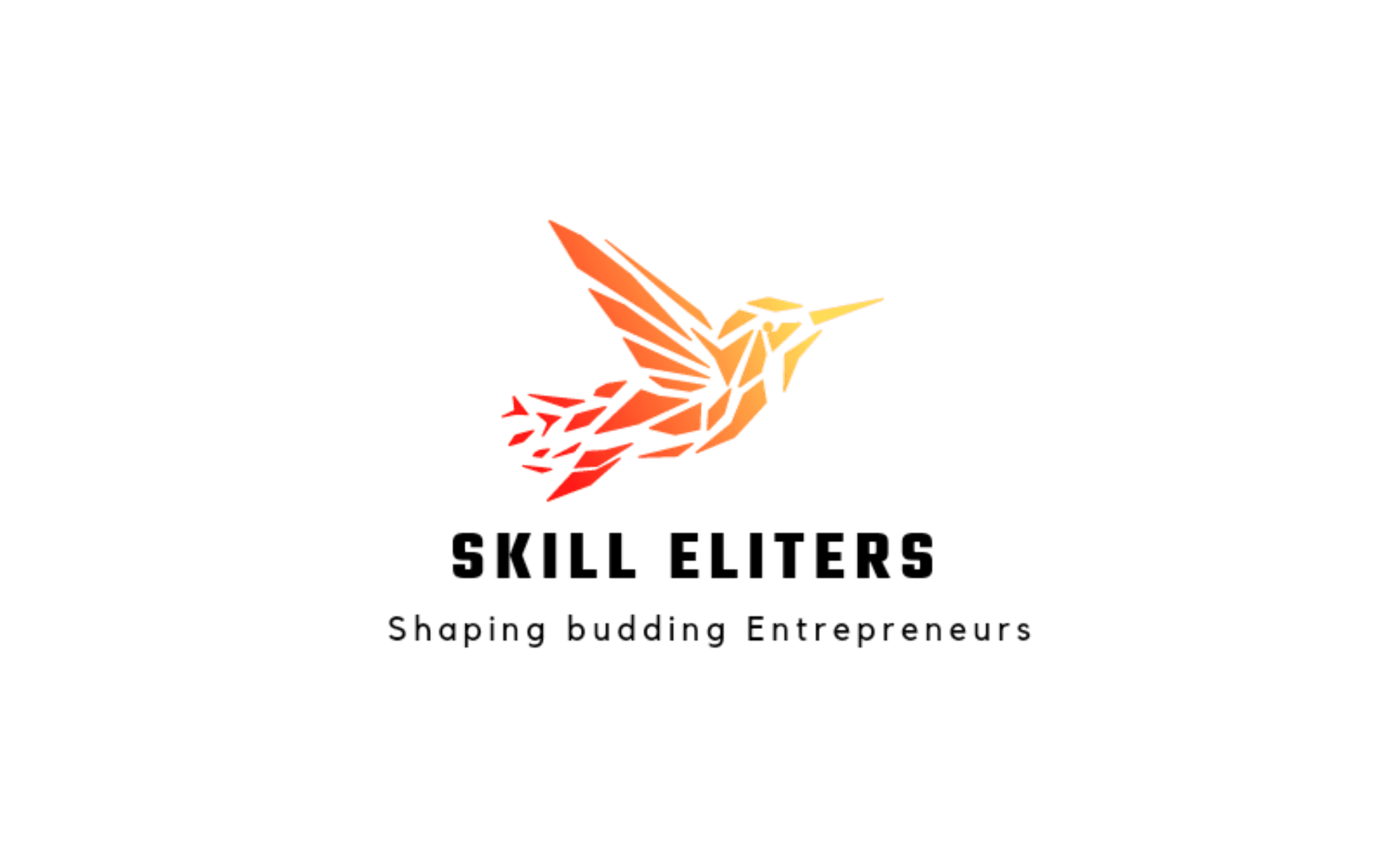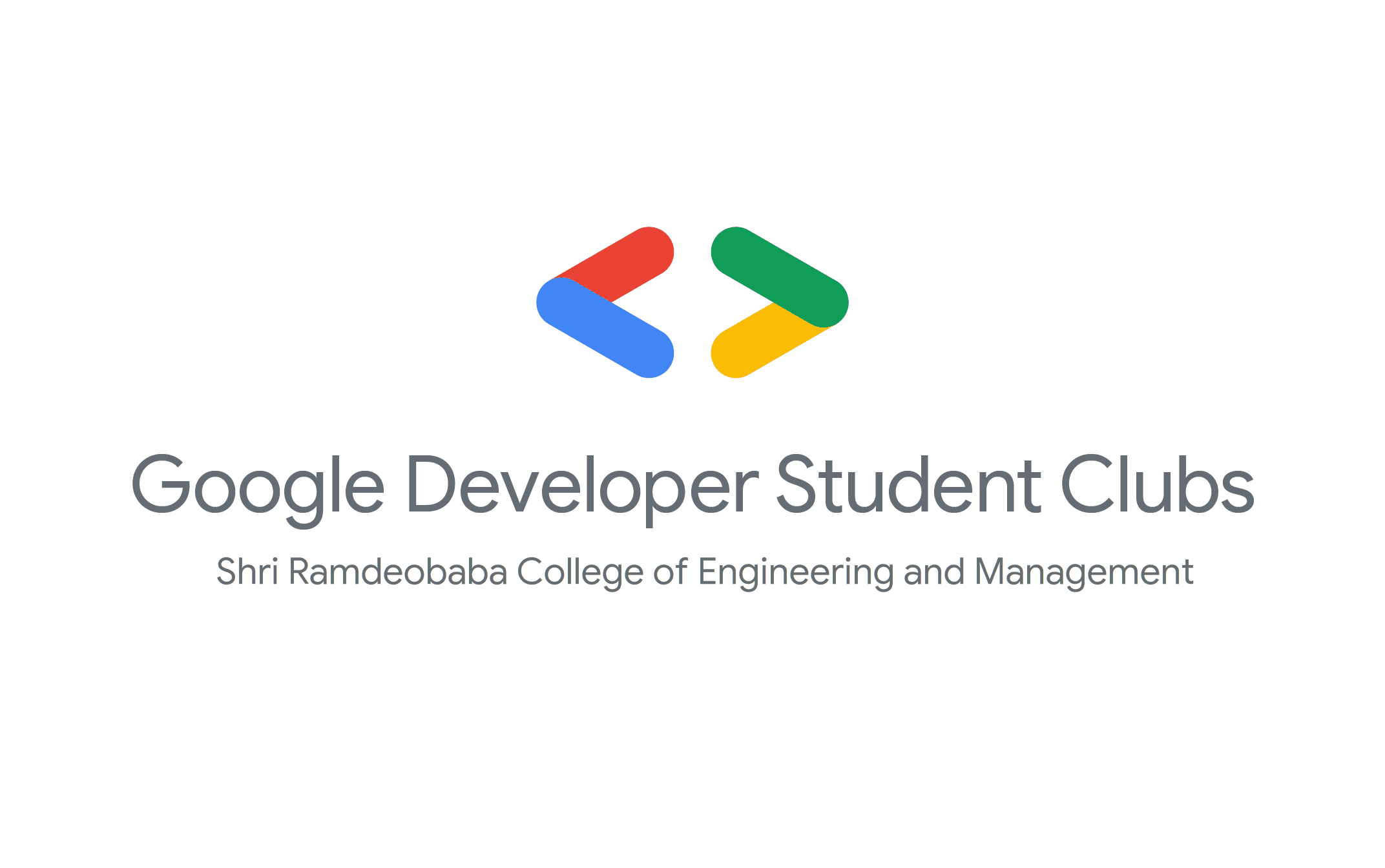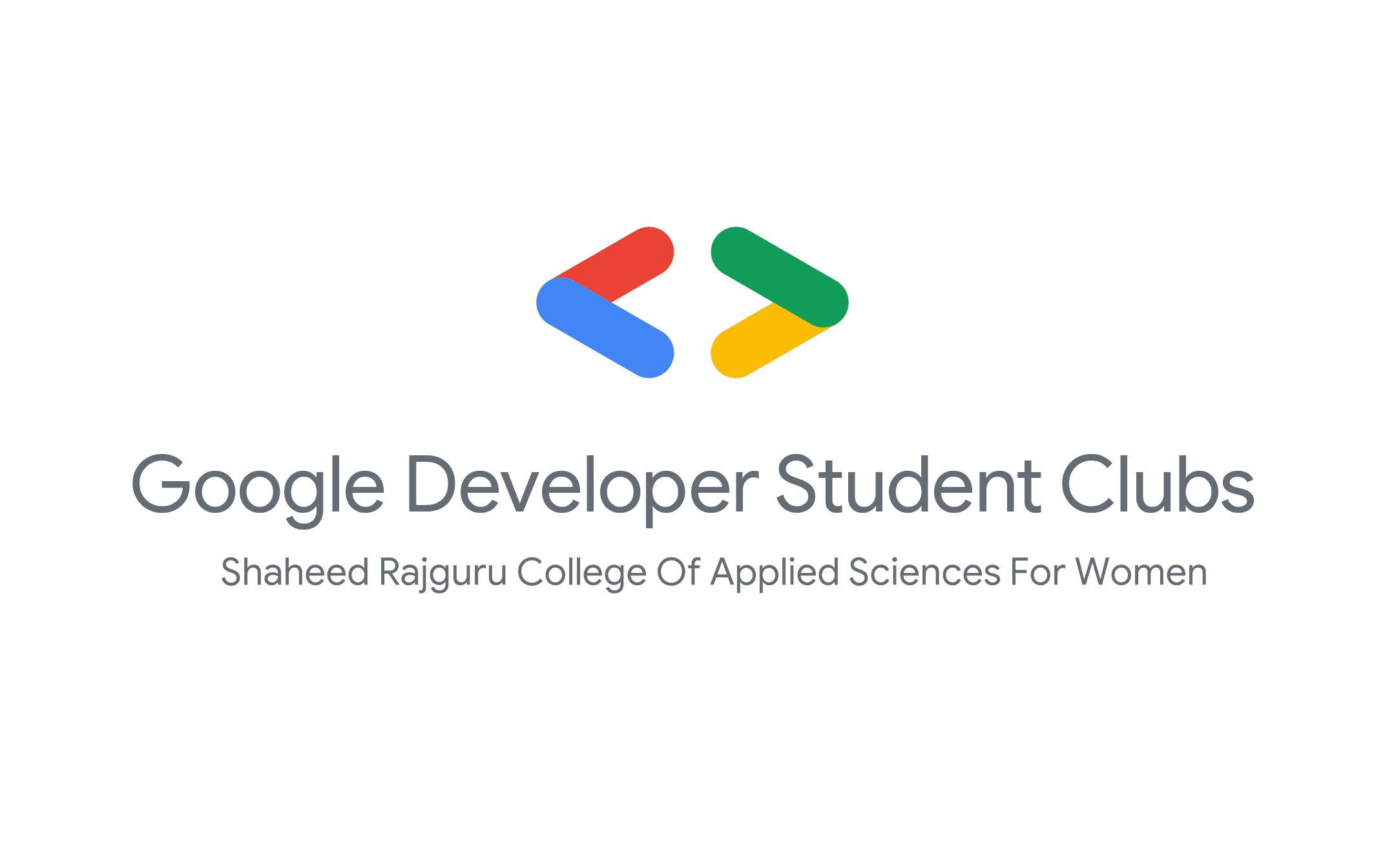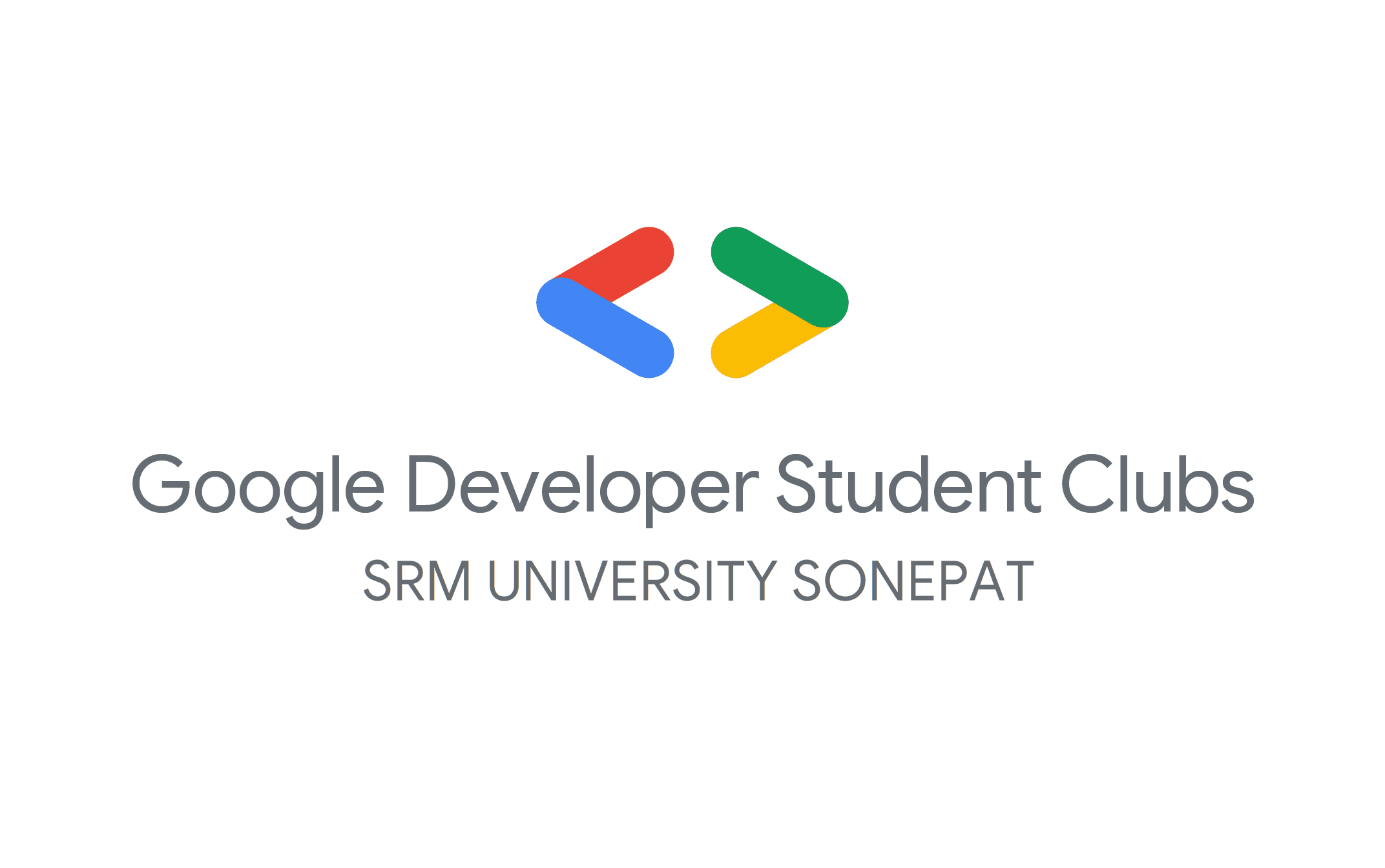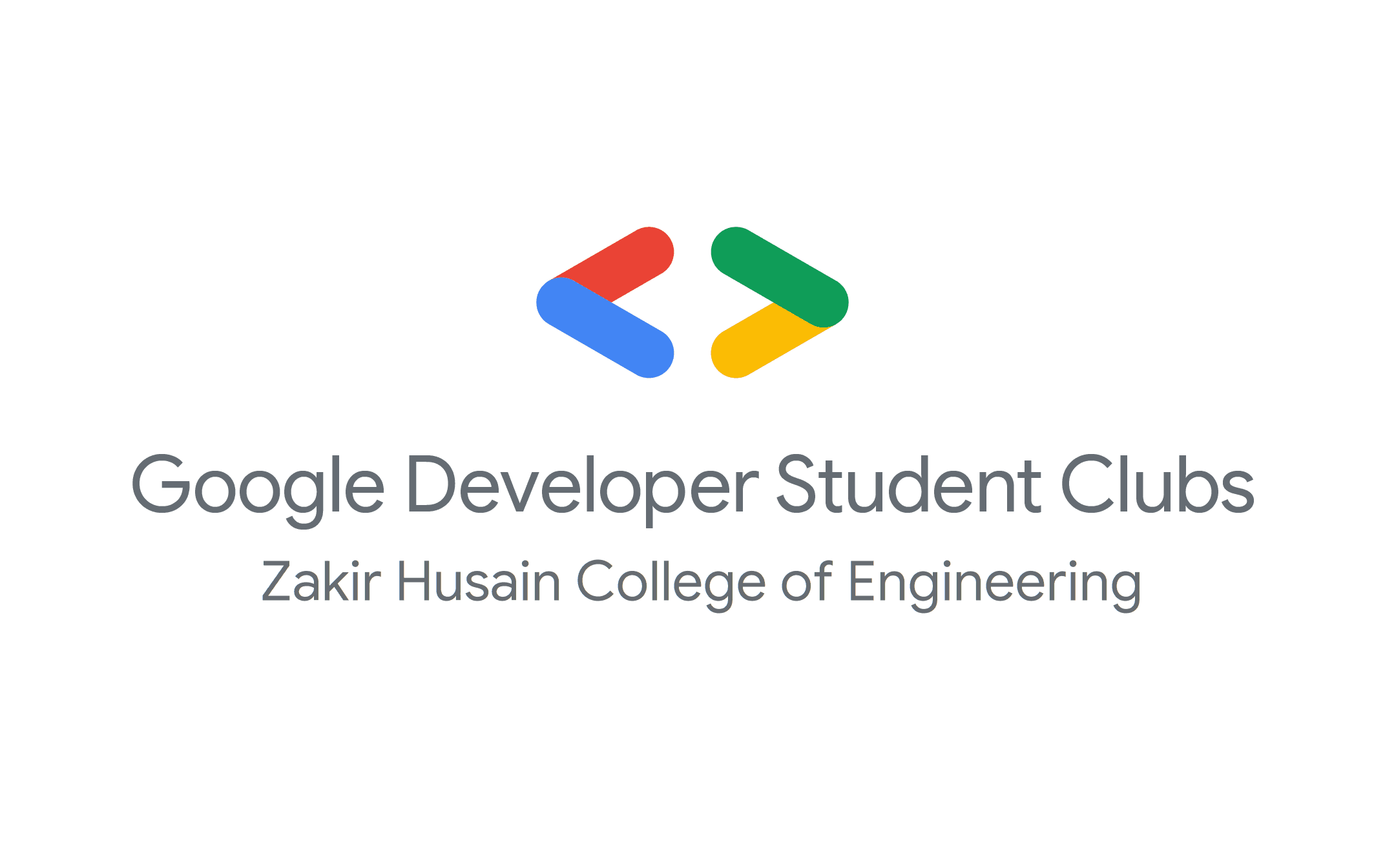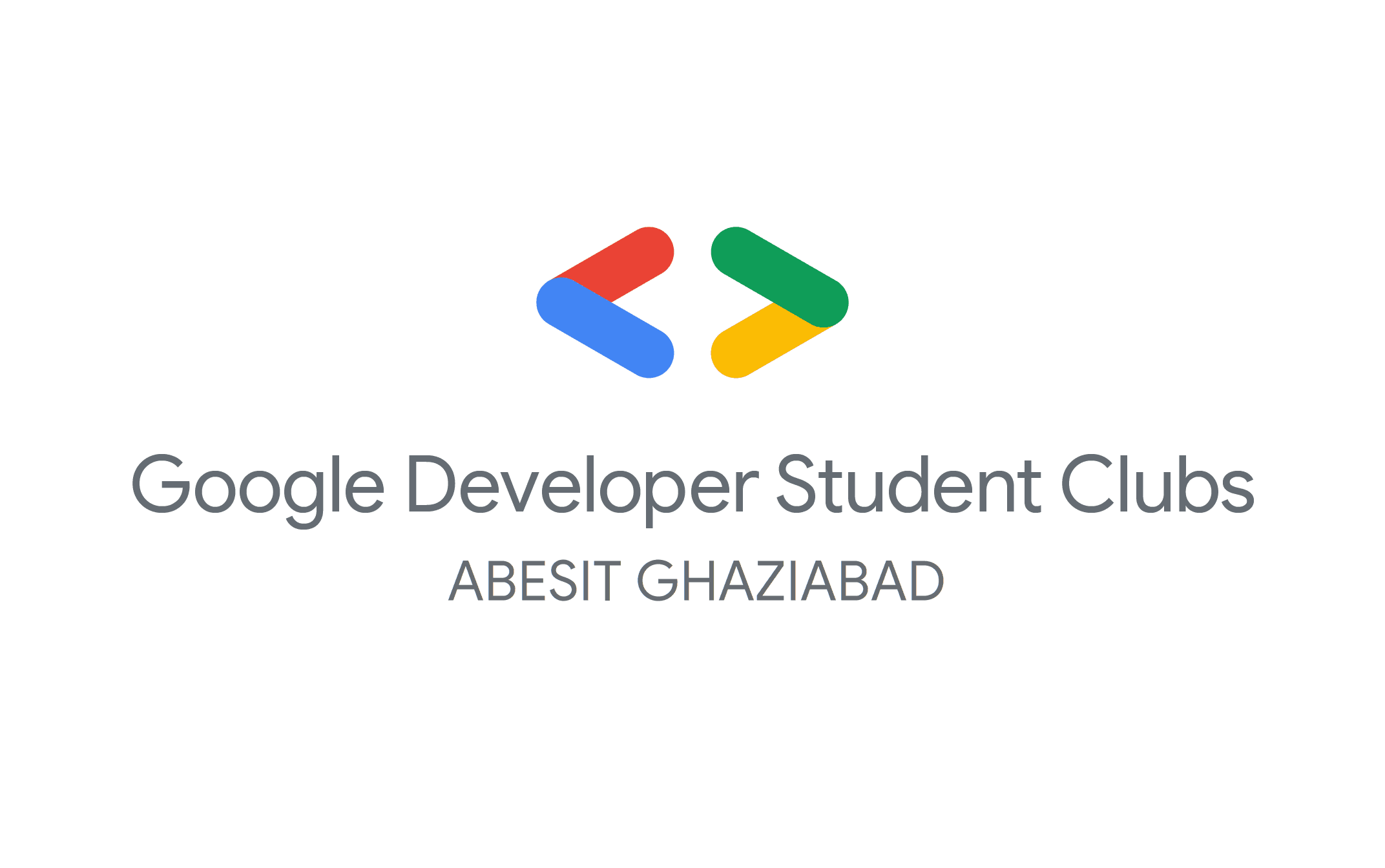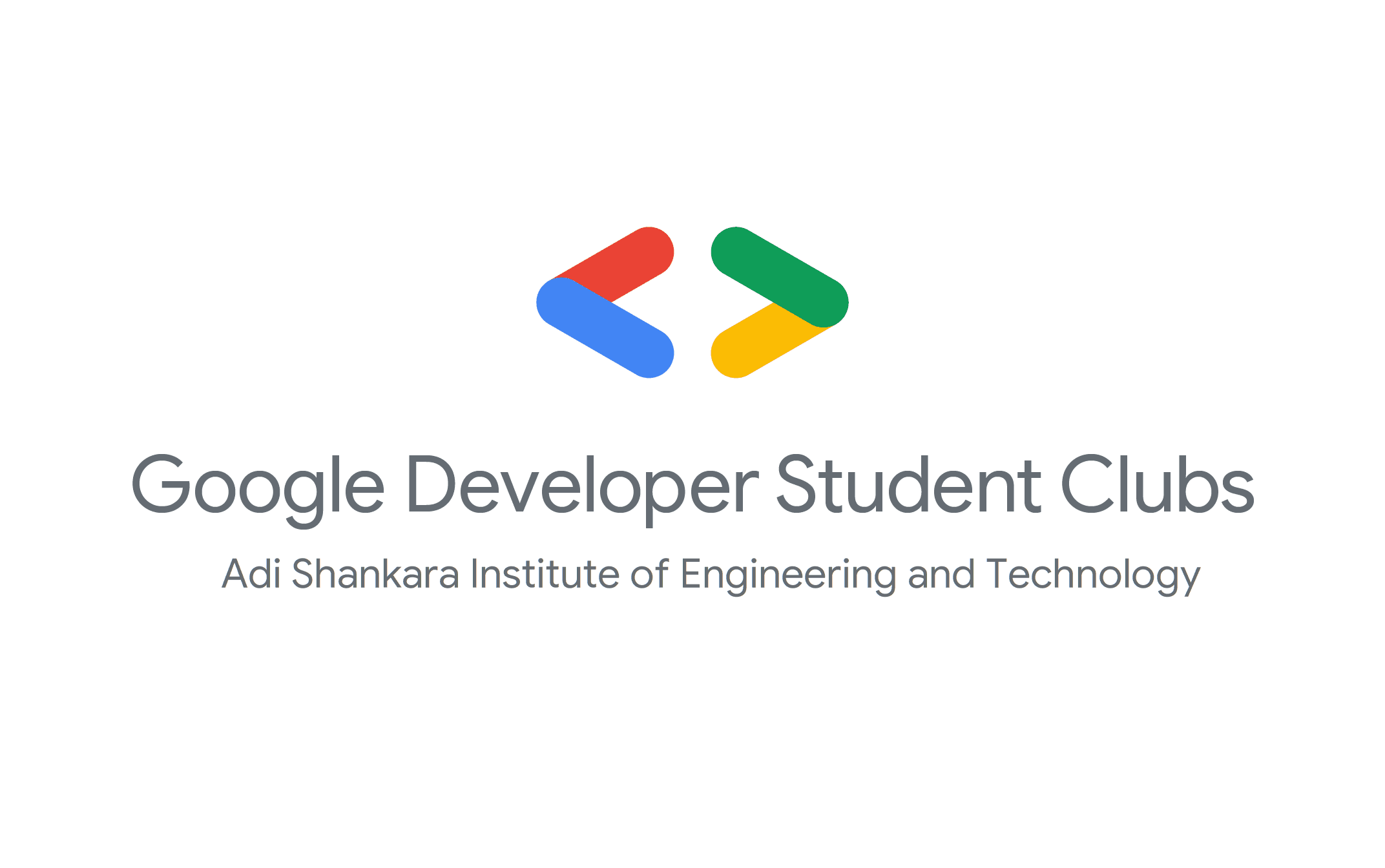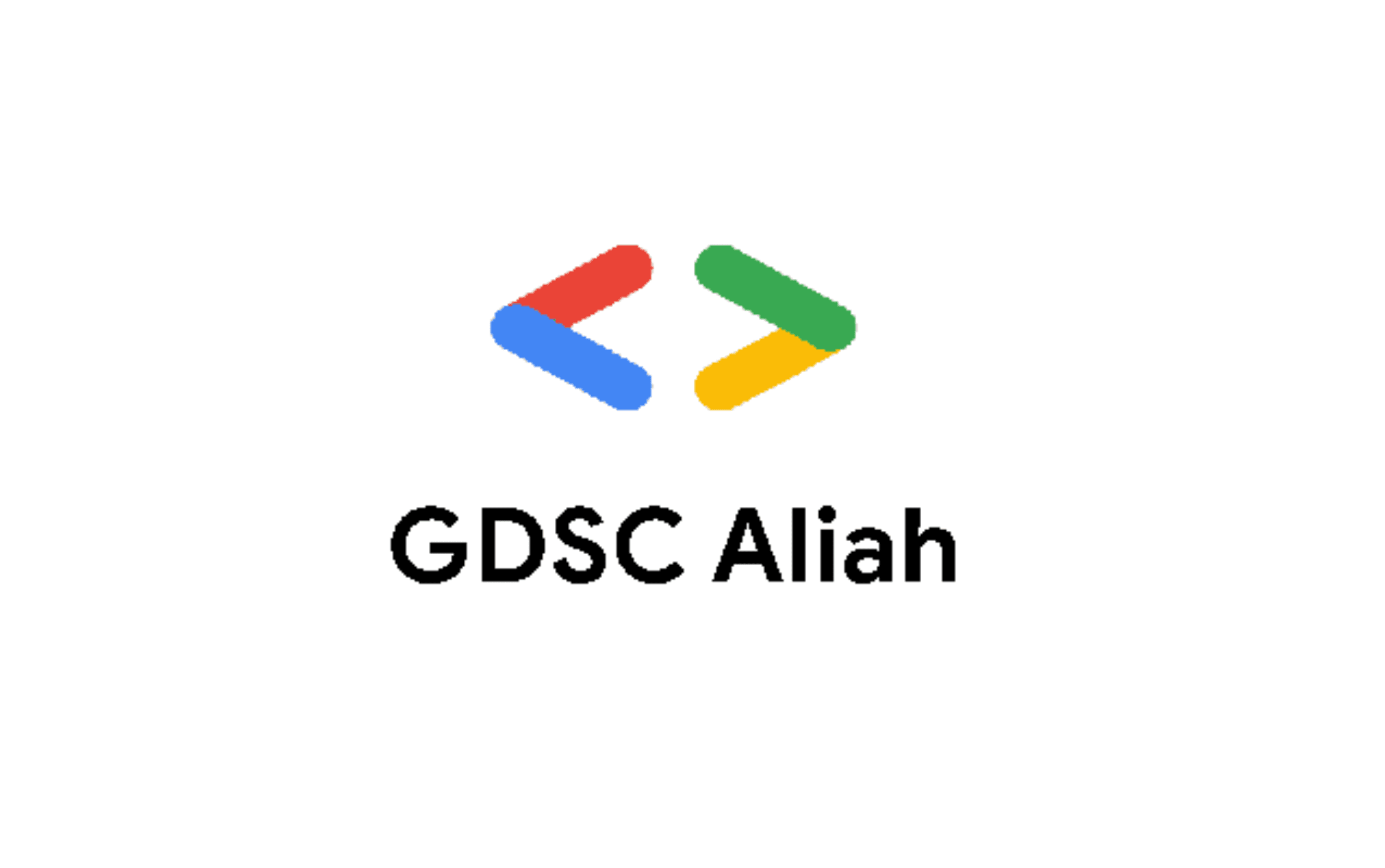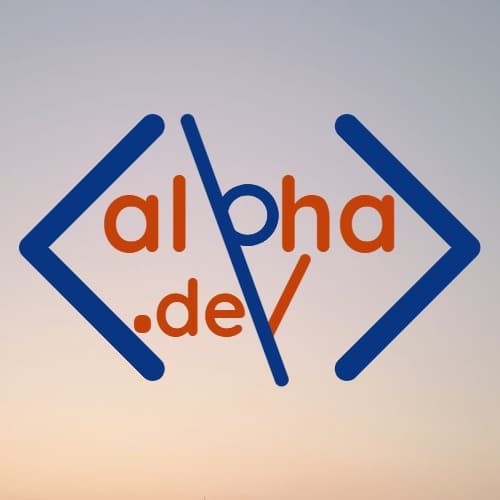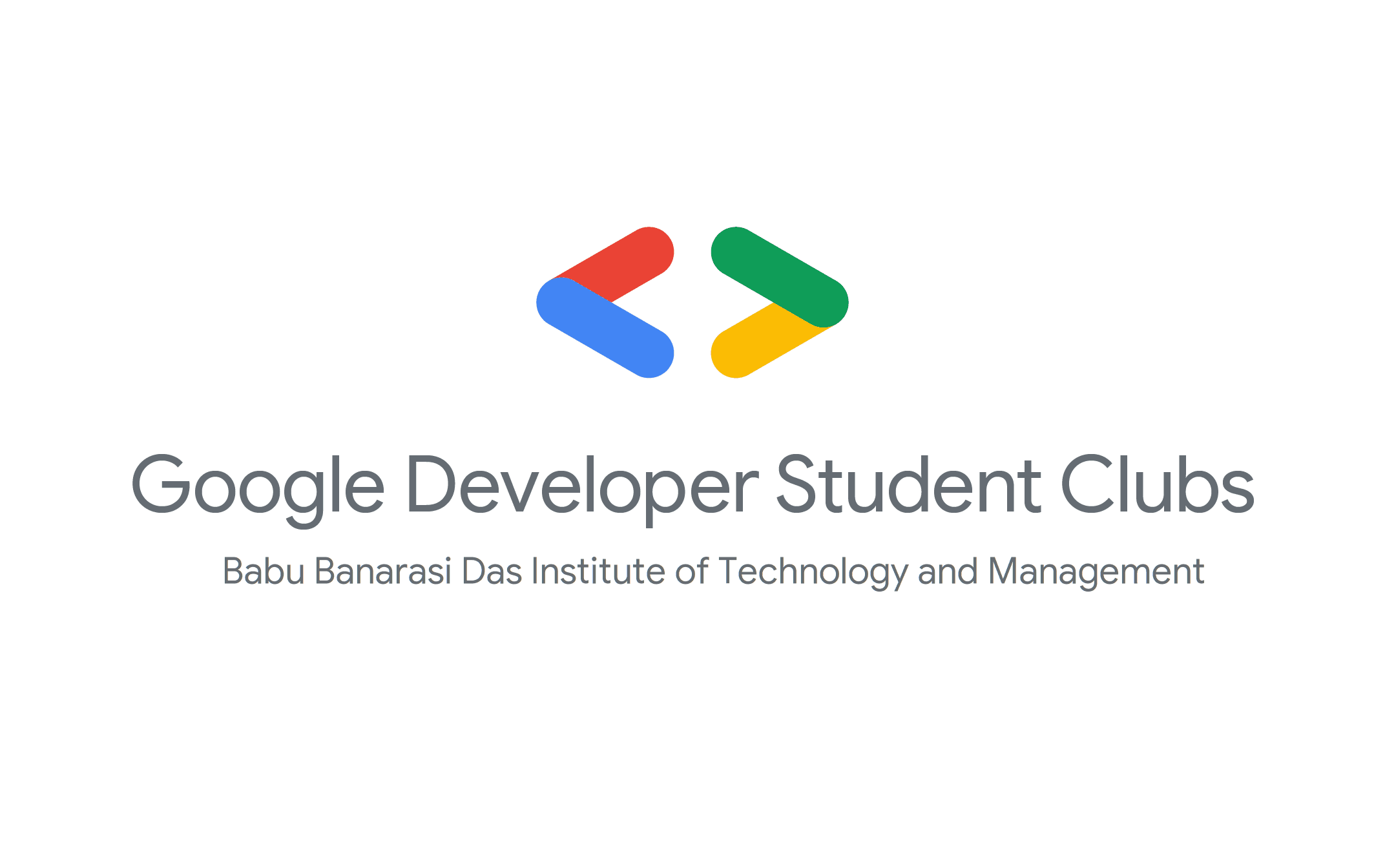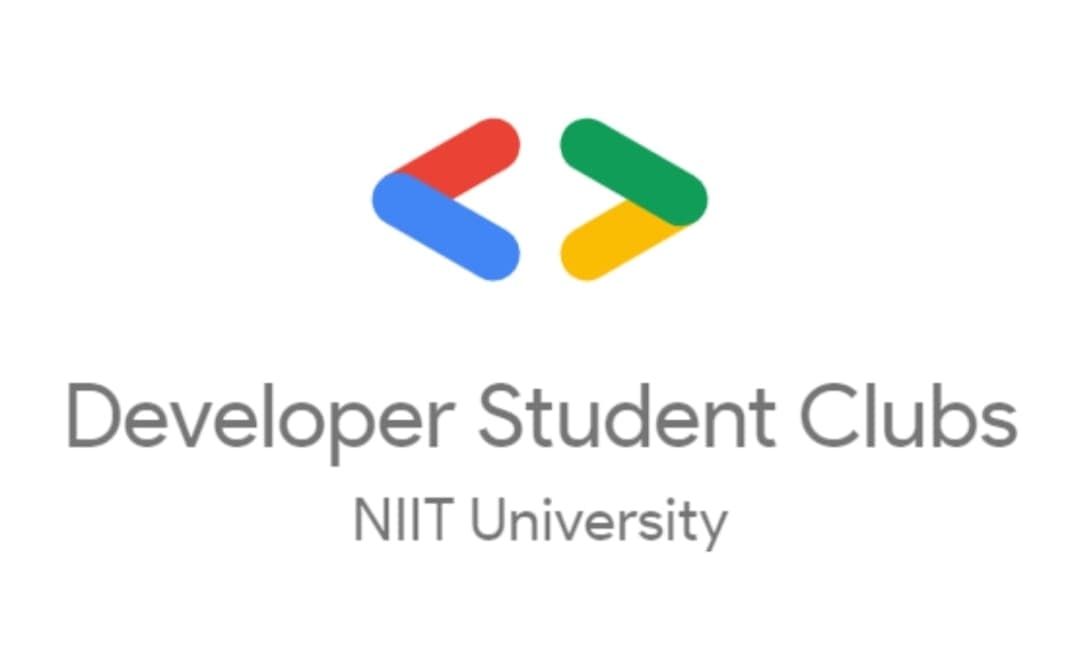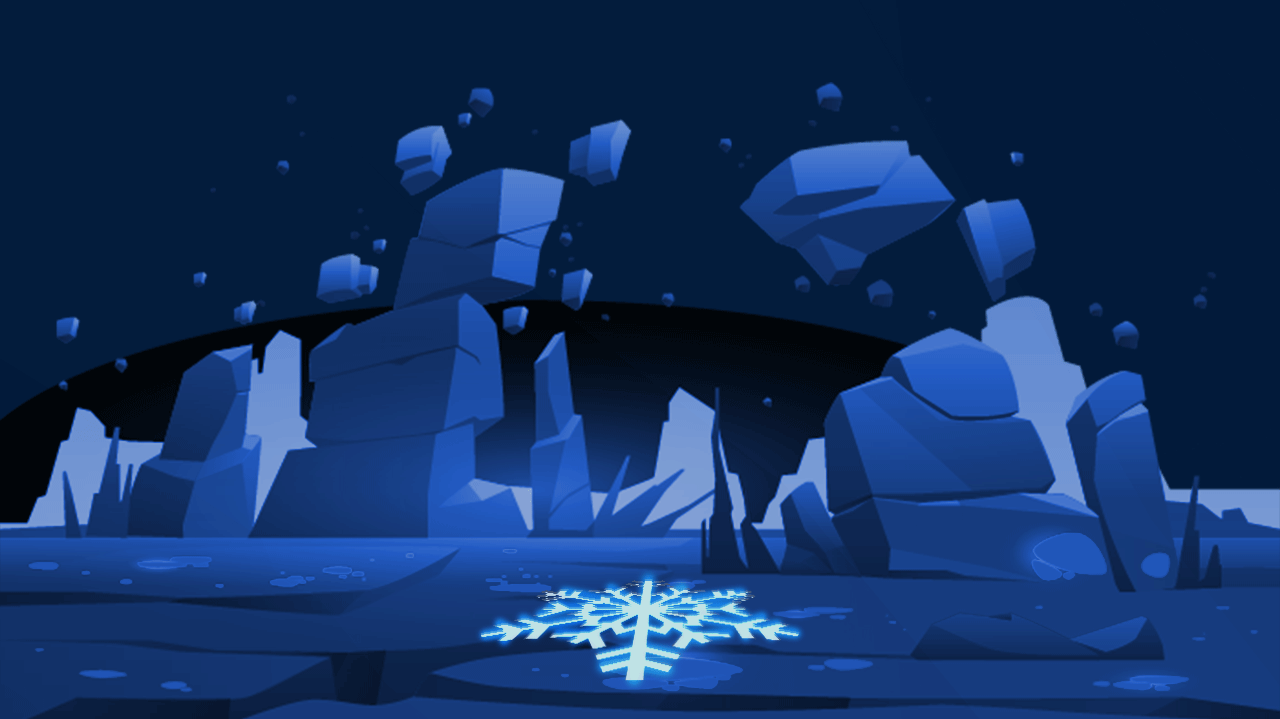 Frequently
Asked Questions
What is WoC?

This is an open source program for which will go on for two months; rules are similar to that of GSoC with a few differences.
Who can participate?

Literally anyone! Students (graduate, undergraduate, high-school), professional, and almost anyone we forgot to mention here.
What are Organisations?

They are open-source developer organisations that maintain amazing open-source software for everyone to use and will be accepting your proposals whilst also mentoring you throughout the way.
What is a proposal? How to send a proposal?

Proposals are documents wherein students will suggest what they wish to work on during the 2-month program. Some organizations allow students to propose work that is not in their repository list. Students who get selected will receive further steps to submit proposals. To help with that, we will have a session on proposal writing.
How to get selected?

Submit a good application 🙂 Make sure your essays are good, that is how you move ahead. We will have: (i) An initial screening round to filter non-serious candidates and spam applications. (ii) A Devfolio screening round where participants from round 1 will submit proposals to organisations and will get selected. (iii) A final mentor evaluation, on passing which, you are eligible for swags.
Eligibility for prizes? How to claim swags?

Every candidate who passes their mentor evaluation will receive prizes from our sponsors. Apart from this, a few organisations might choose to reward their contributors separately.
Is it for beginners?